What protection and guarantees do our Garden Rooms come with?
Since we formed in 2018, we've been members of the Consumer Protection Association. Being a member of the CPA means we have undergone a rigorous selection process and been approved for our professionalism, reliability and high quality of work. By using a CPA Approved Craftsman, once the work is completed our rooms are covered by an Insurance Backed Guarantee for 10 years.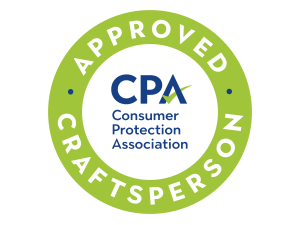 An Insurance Backed Guarantee (IBG) offers valuable protection in the unlikely event of an installation company or contractor ceasing to trade but watch the video below to understand better just what that means!
We also provide a fully certified service with regards your electrical installation as our electrician is NICEIC Certified. NICEIC-registered tradespeople provide experienced and quality work, ensuring all jobs are done to the highest standard. Their work is regularly assessed to ensure they comply with the most up-to-date technical standards. This ensures our clients know their building is safe and they have the certificate to prove it!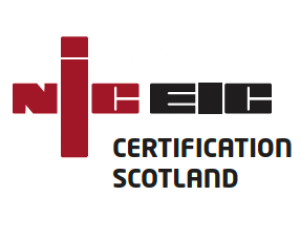 We supply warranties on our glazing and rubber membrane on the roof as standard so at the end of each project, we hand over a series of documents for your files so you can be confident knowing your room is built to the highest standard.