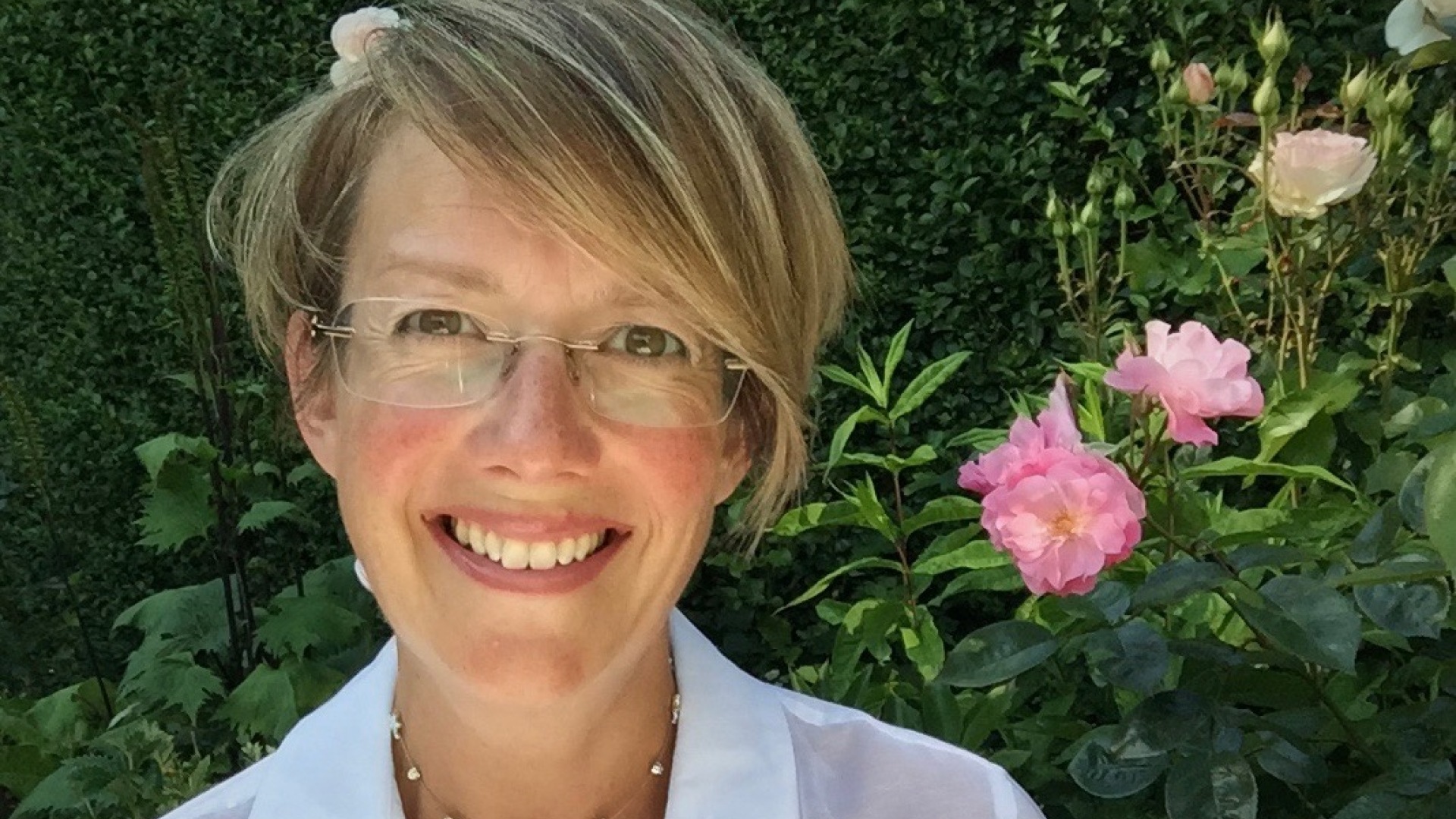 Outside In Garden Rooms was formed in September 2017 when Director Melanie Russell spotted a gap in the market in the central belt of Scotland for a company offering contemporary Garden Rooms. Melanie previously co owned a digital agency in Glasgow but felt the time had come for a career change and, being a passionate gardener, was keen to explore opportunities close to her heart (but without the need for getting too cold and wet!!). Through extensive research and product development Outside In became a reality.
Outside In's build team is led by head joiner Michael who has over 25 years experience in the joinery, window manufacture and house building sector. Renowned for his accuracy and attention to detail, you can be assured all of our Rooms will be constructed to the same incredibly high standard.
Please drop us a line if you'd like to find out more!