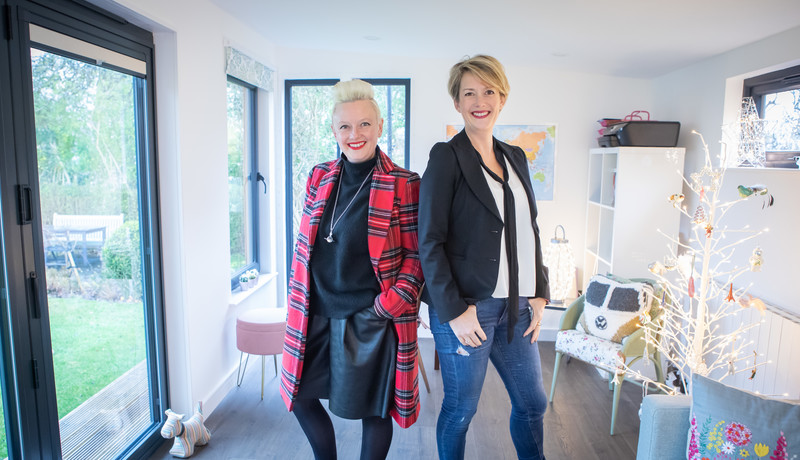 Outside In Garden Rooms was formed in September 2017 when Director Melanie Russell spotted a gap in the market in the central belt of Scotland for a company offering contemporary Garden Rooms. Melanie previously co-owned a digital agency in Glasgow but felt the time had come for a career change and, being a passionate gardener, was keen to explore opportunities close to her heart (but without the need for getting too cold and wet!!). Through extensive research and product development Outside In became a reality.
Outside In's build team is led by head joiner Michael who has over 25 years of experience in the joinery, window manufacture and house building sector. Renowned for his accuracy and attention to detail, you can be assured all of our Rooms will be constructed to the same incredibly high standard.
OUTSIDE IN EDINBURGH
In 2020 the business was in the very fortunate position of being inundated with orders due to the Covid pandemic. To that end it was the perfect opportunity to launch a new hub on the east coast headed by Wendy Isaac, sister of Melanie.
AWARDS
Since its inception, Outside In has secured a number of industry awards and recognition. In 2020, the FSB Awards were understandably delayed however 9 months later than planned, we were thrilled to be awarded Start-up of the Year Award. in 2022, we were equally thrilled to win the Family Business of the Year Award, a huge endorsement to Wendy coming on board. In 2023 we've been nominated for Larger Small Business of the Year which is fantastic as it tracks our growth from start up to growing! Fingers crossed.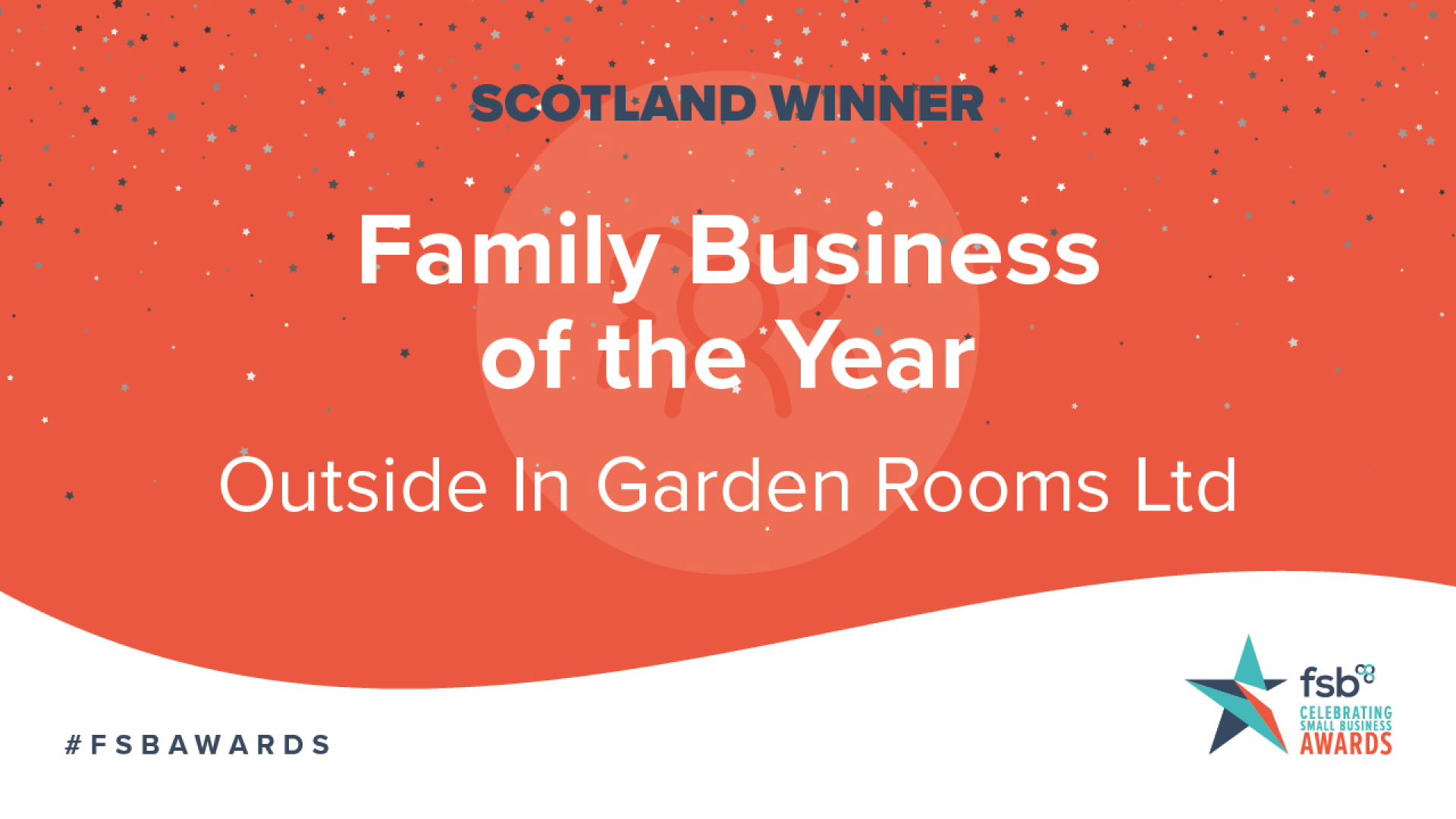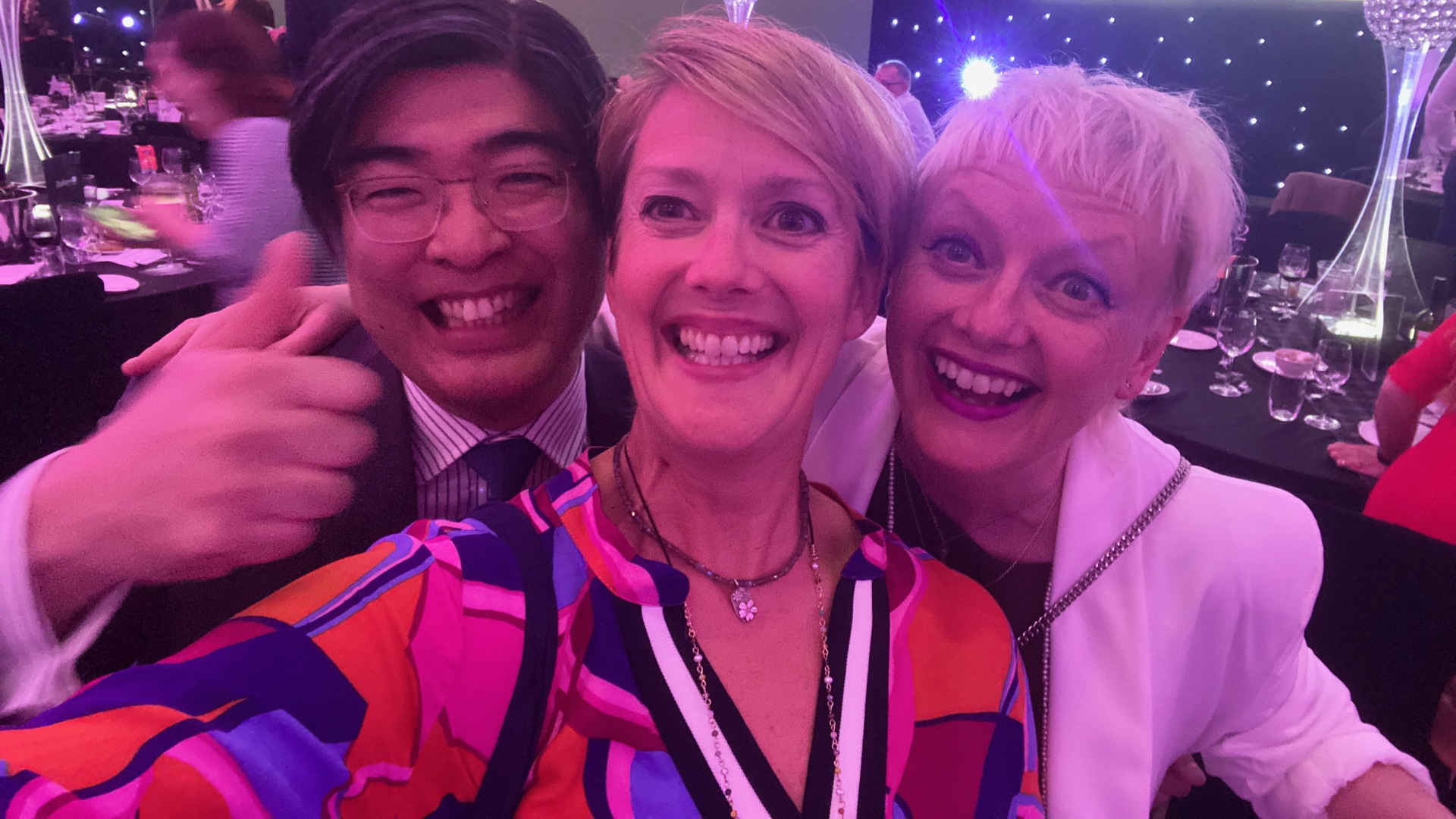 We've also been finalists in the Association of Scottish Business Women for Most Innovative Start-Up and the Federation of Small Business Start Up Business of the Year.
Following Wendy joining the business in 2021, we saw a 247% increase in the number of Garden Rooms built, which also meant an increase in staff in full-time employment which, in the depths of a global pandemic, is something the sisters are fiercely proud of. Due to this success, Outside In secured the FSB, Family Business of the Year award 2022.