What a lovely day spent visiting two Community Projects
What a lovely day we had visiting two amazing community projects in Edinburgh to donate lots of our excess timbers!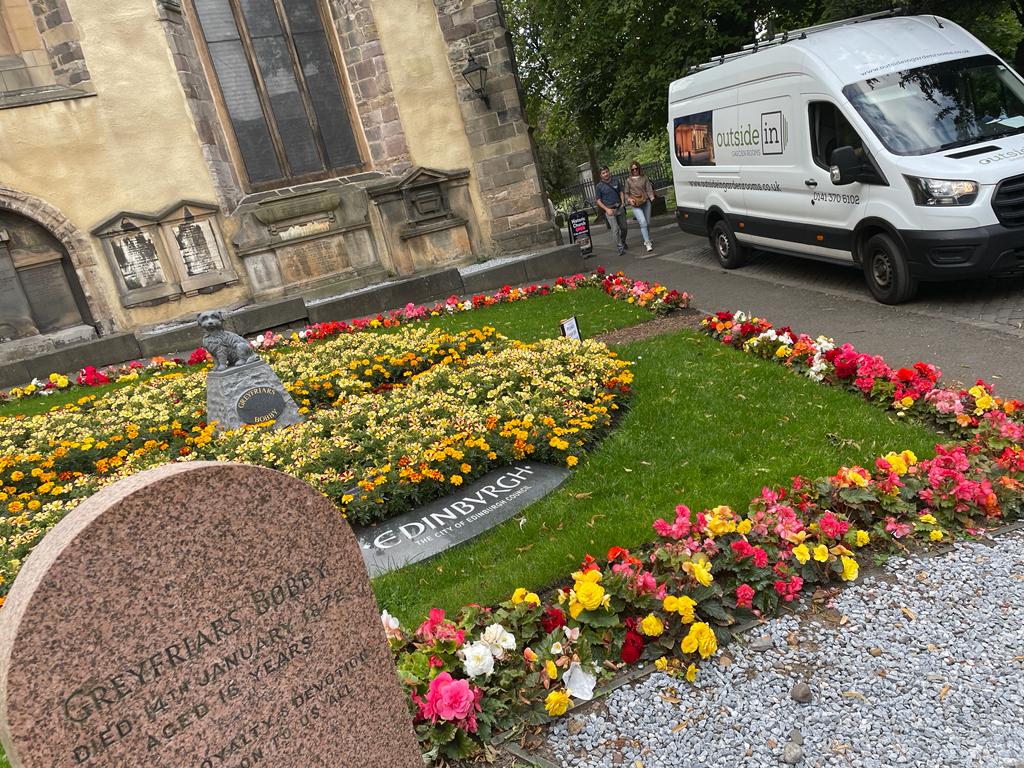 First up we popped into The Grassmarket Community Project, tucked just behind Edinburgh's iconic Greyfriars Bobby. This is an amazing organisation that takes an innovative approach to create community, providing sanctuary and support to people dealing with multiple complex issues. They have the most incredible workshop where hopefully they'll be able to put our timbers to good use!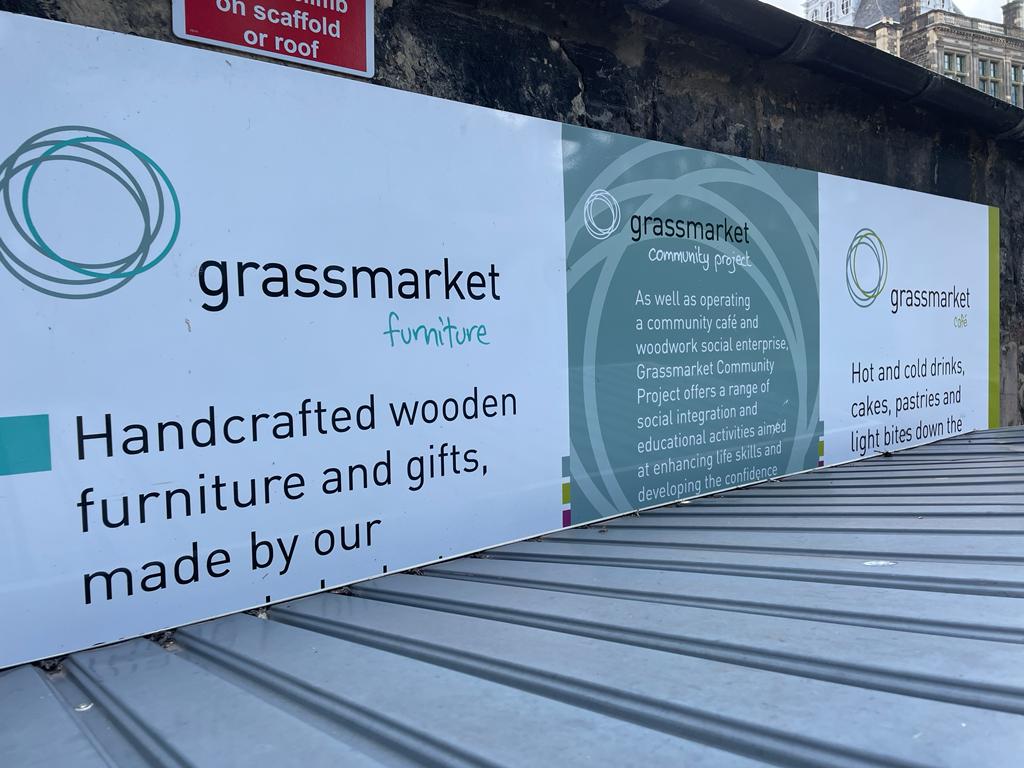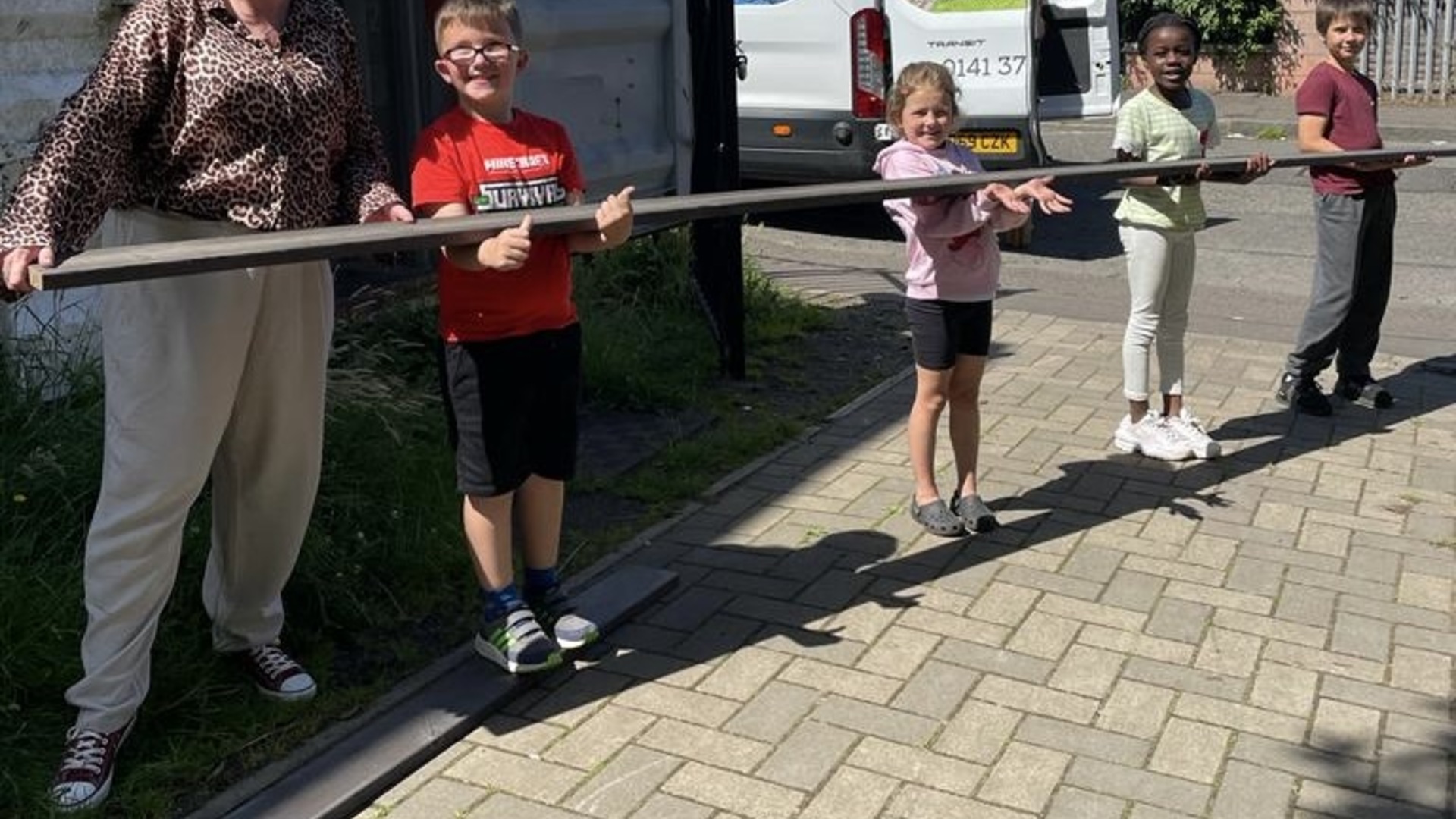 The second visit was to Sandy's Community Centre which is the most amazing space for the people of Craigmillar and provides a friendly and safe environment for all ages and backgrounds to meet each other, to share and learn from their interests and experiences, to expand their horizons and in turn help in their own way to improve areas like education, wellbeing and loneliness with their community.
Again we hope that what we donate will be well used by all the service users and will help with upkeep of all the various features in and around the centre that young and old can really benefit from.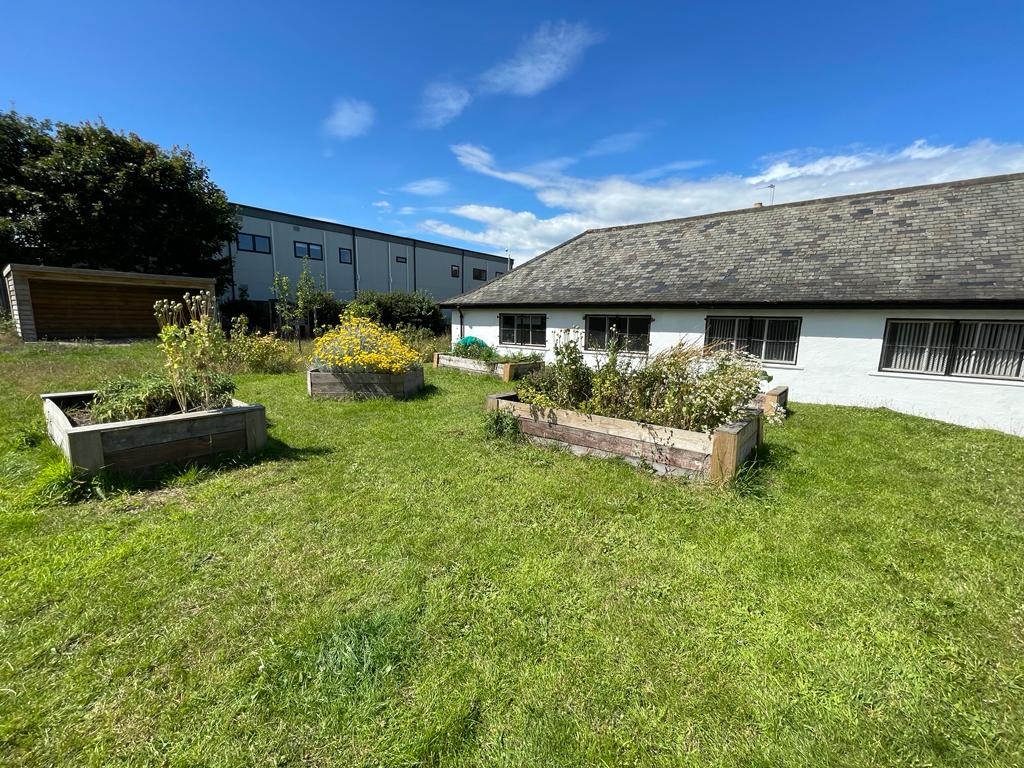 To find out more about these projects, check out their websites!
The Grassmarket Community Project