Outside In launch their all new Glamping Snug!
At last, we've made it to the Scottish Game Fair! After much planning, lots of teamwork in bringing the build to life, we're thrilled to launch our all new glamping Snug to the market!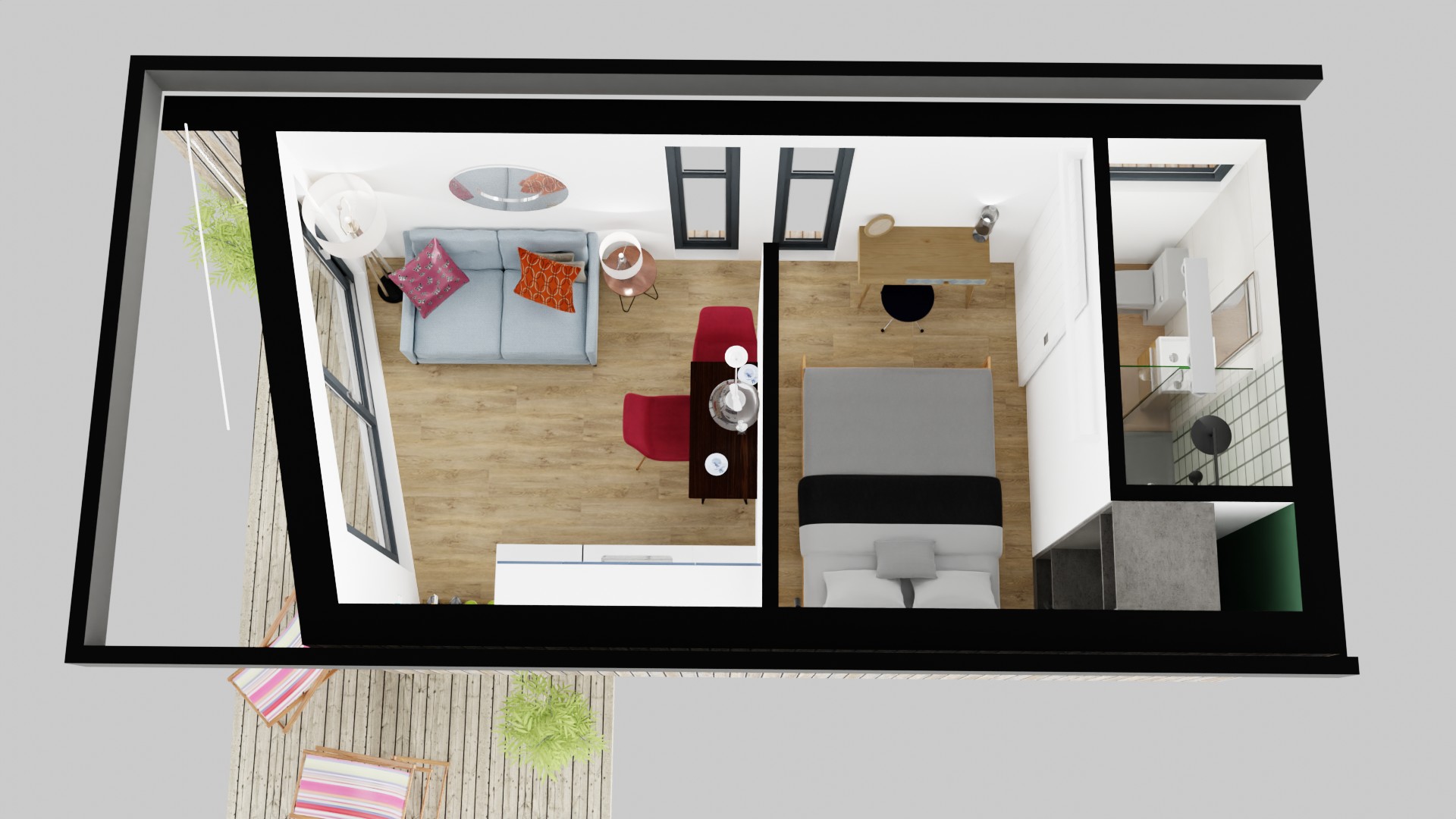 Aimed at the glamping market, this is the first of our range of snugs based on our modular buildings. We start with our Solo Snug for the couples market which, with the addition of a further module, can easily be adapted to a Duo snug for the families market!
Pop along to Scone Palace in Blairgowrie to view the Snug on display and meet the team!