Outside In will be at the Scottish Game Fair, will you?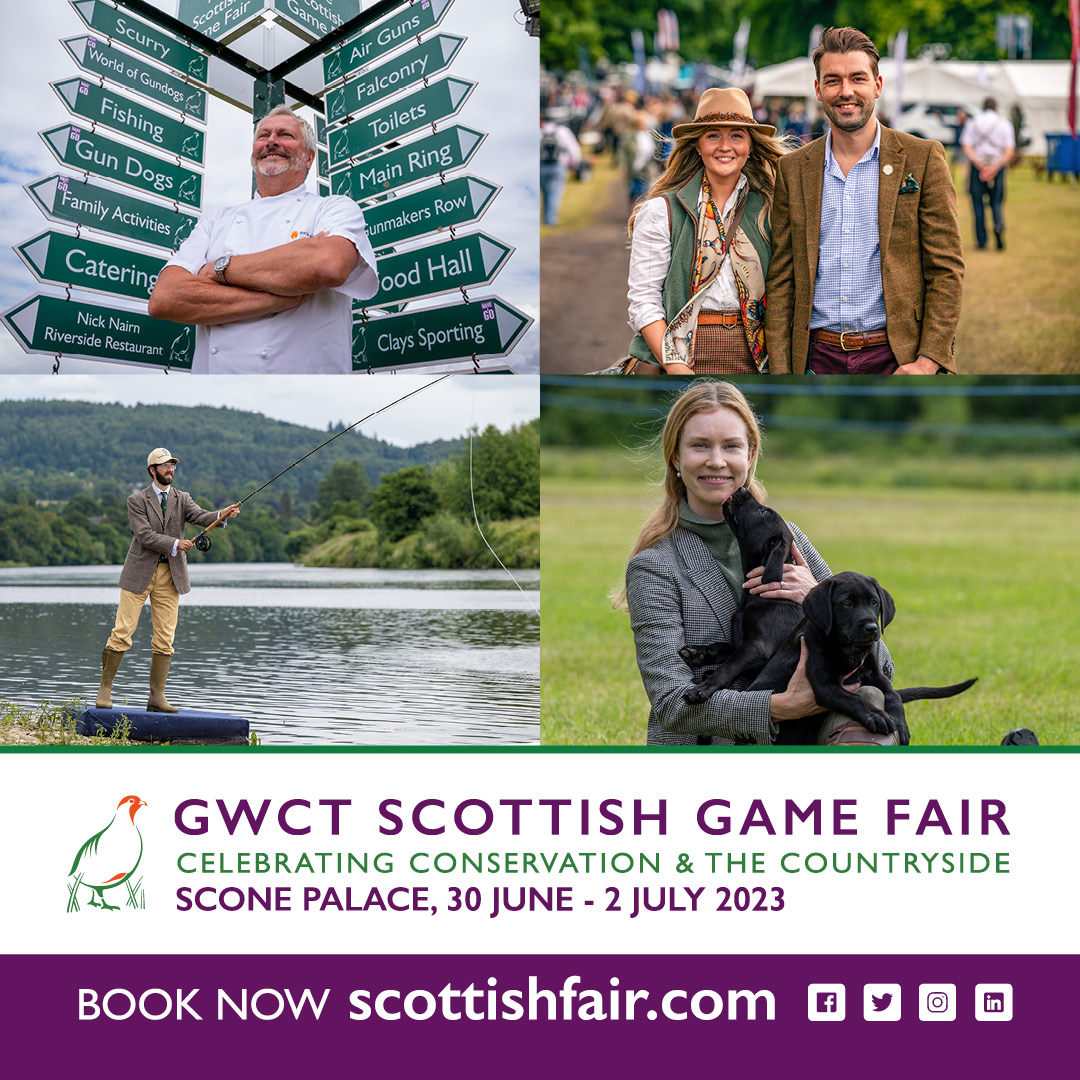 We're super excited to be attending the Scottish Game Fair at Scone Palace where we'll be launching our Glamping "Snug".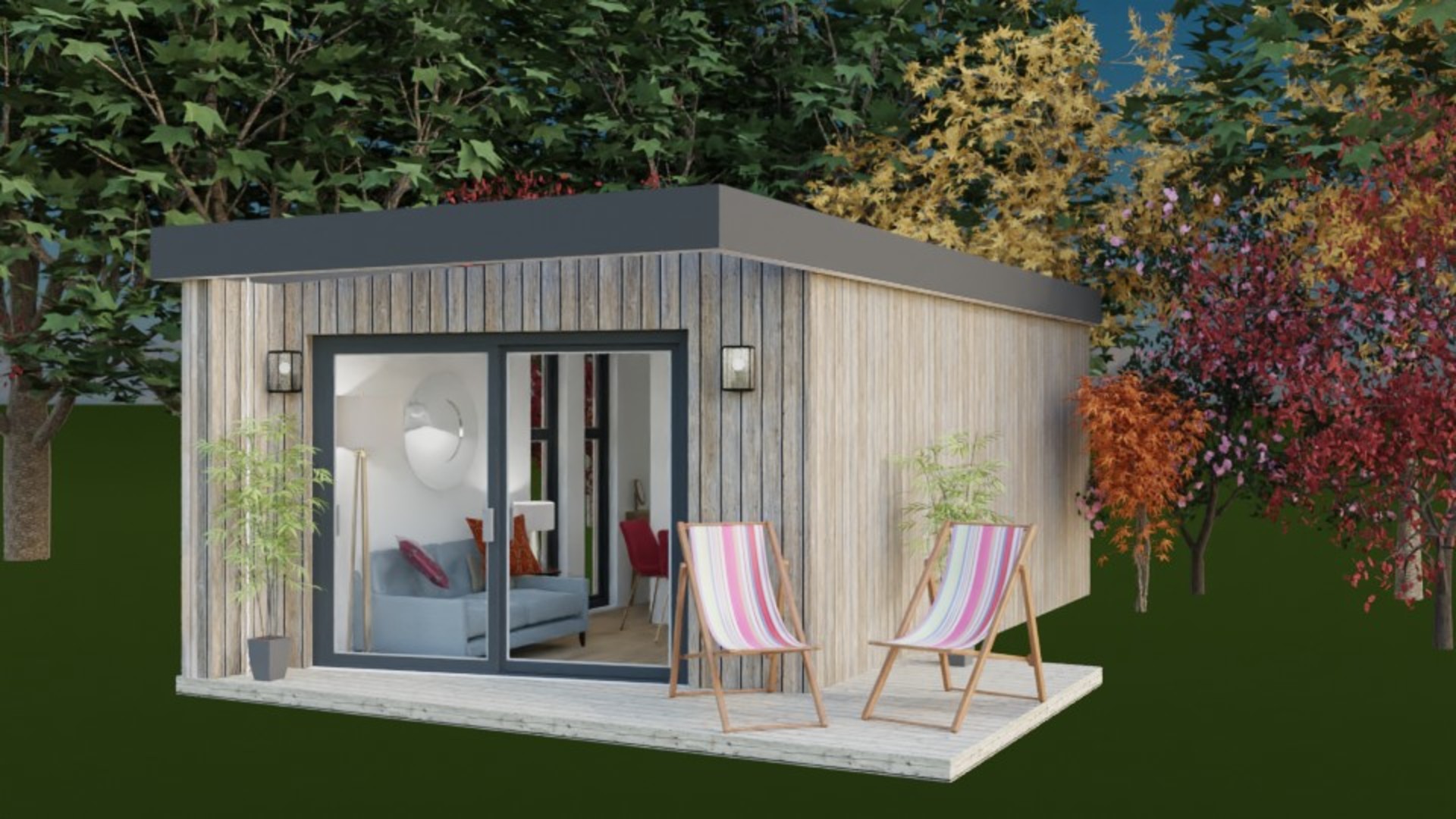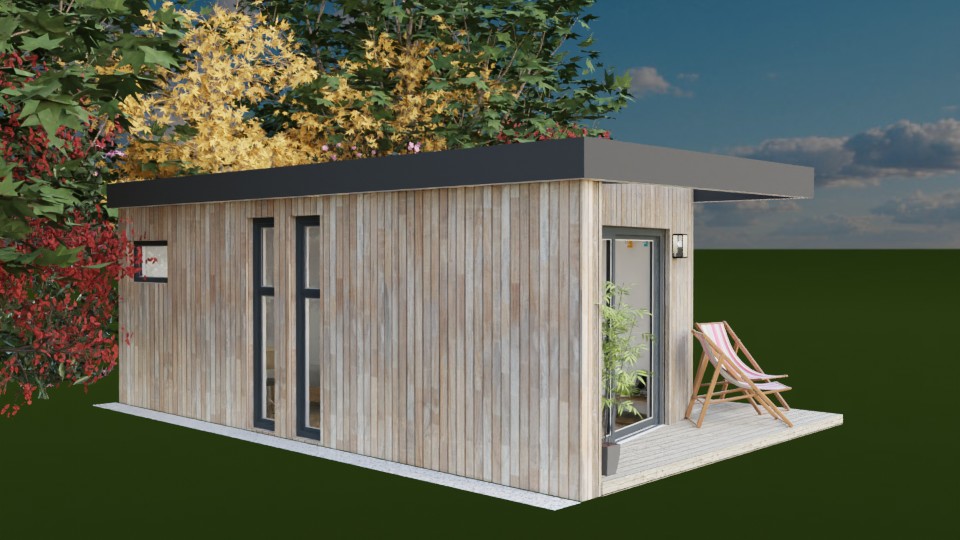 Having been building our fabulous domestic Garden Rooms for over five years, the next step for us is to branch into the ever expanding glamping market with the launch of our gorgeous Solo Snug!
Our Snug's are built to the same exacting standards as our garden rooms. The external footprint of our Solo Snug is 3.5m wide x 7m deep, divided internally to provide luxury living / dining and sleeping areas with en suite shower room, perfect as a luxurious couples retreat.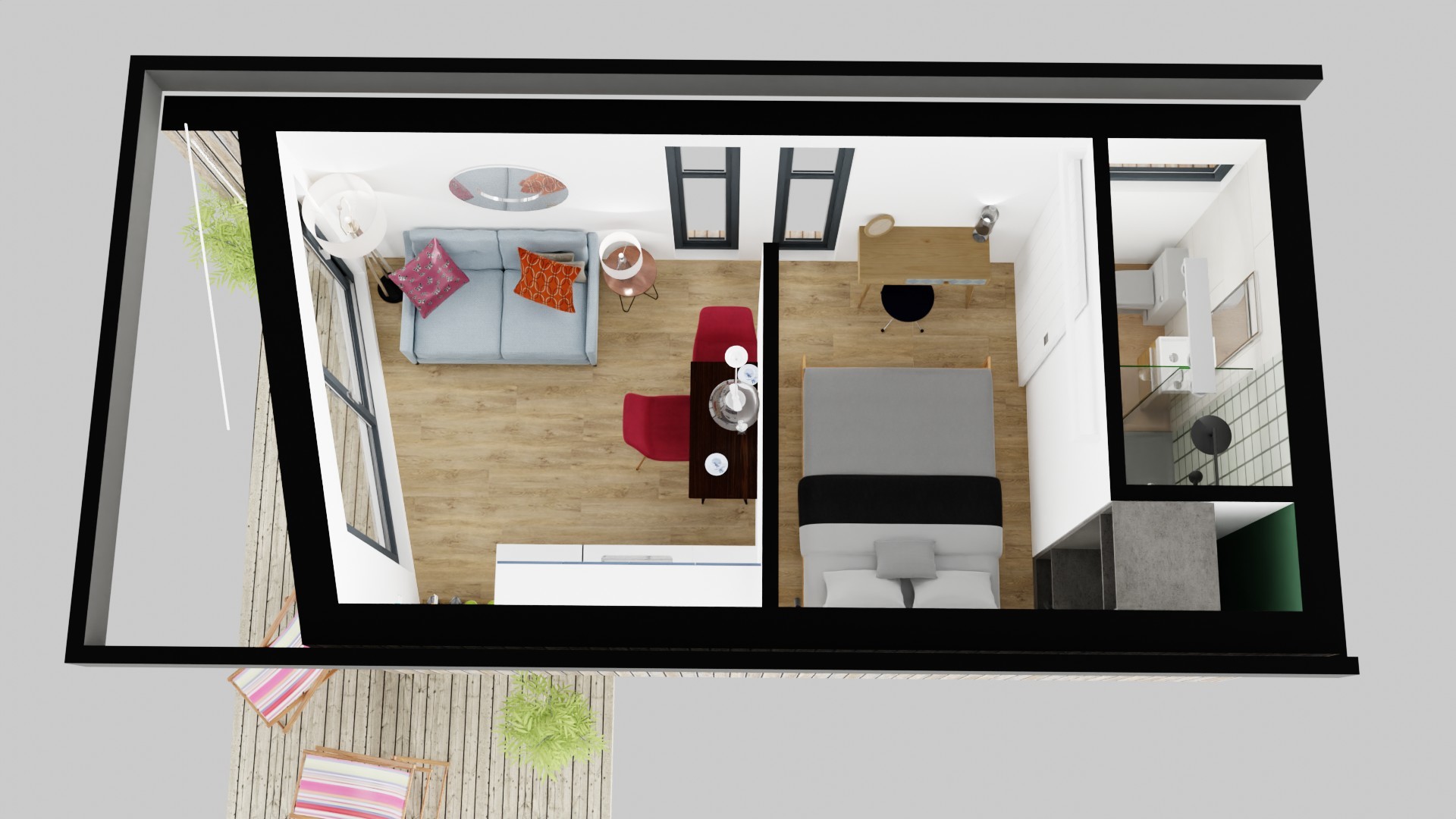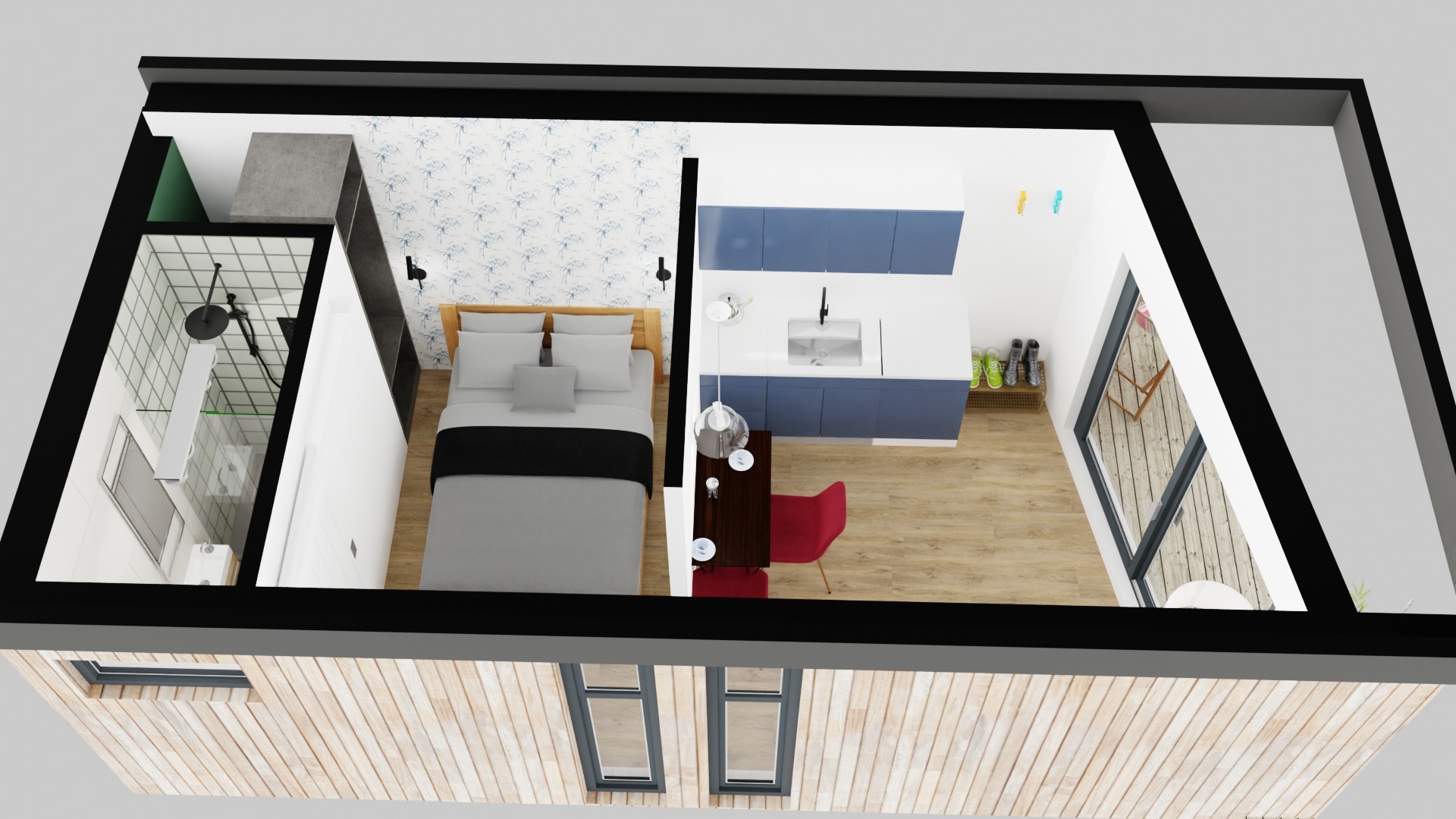 The room will be clad in sustainable, home grown larch with a feature entrance clad in IRO Mountain. With full height throughout (no leaning over to get in the shower!), super-insulated and decorated like the inside of your home, our Snugs will offer the glamping market a luxury alternative to the more traditional hut style accomodation.
Why not pop along to the Game Fair in Scone from 30th June - 2nd July and take a look at the next step in the Outside In journey.
If you're interested in finding out more about our Snugs, contact us, we'd love to chat!