Ready for the Rugby World Cup with an Outside In garden room?
The 2023 Rugby World Cup is upon us and it's time to get thinking about which team you'll be supporting this year. Are you rooting for Argentina or cheering on Fiji? Why not make the most of the fun and get your friends together to watch the matches. The Rugby World Cup brings together people from so many different nations from across the globe, so it's only right to bring all your closest friends together too for a celebration.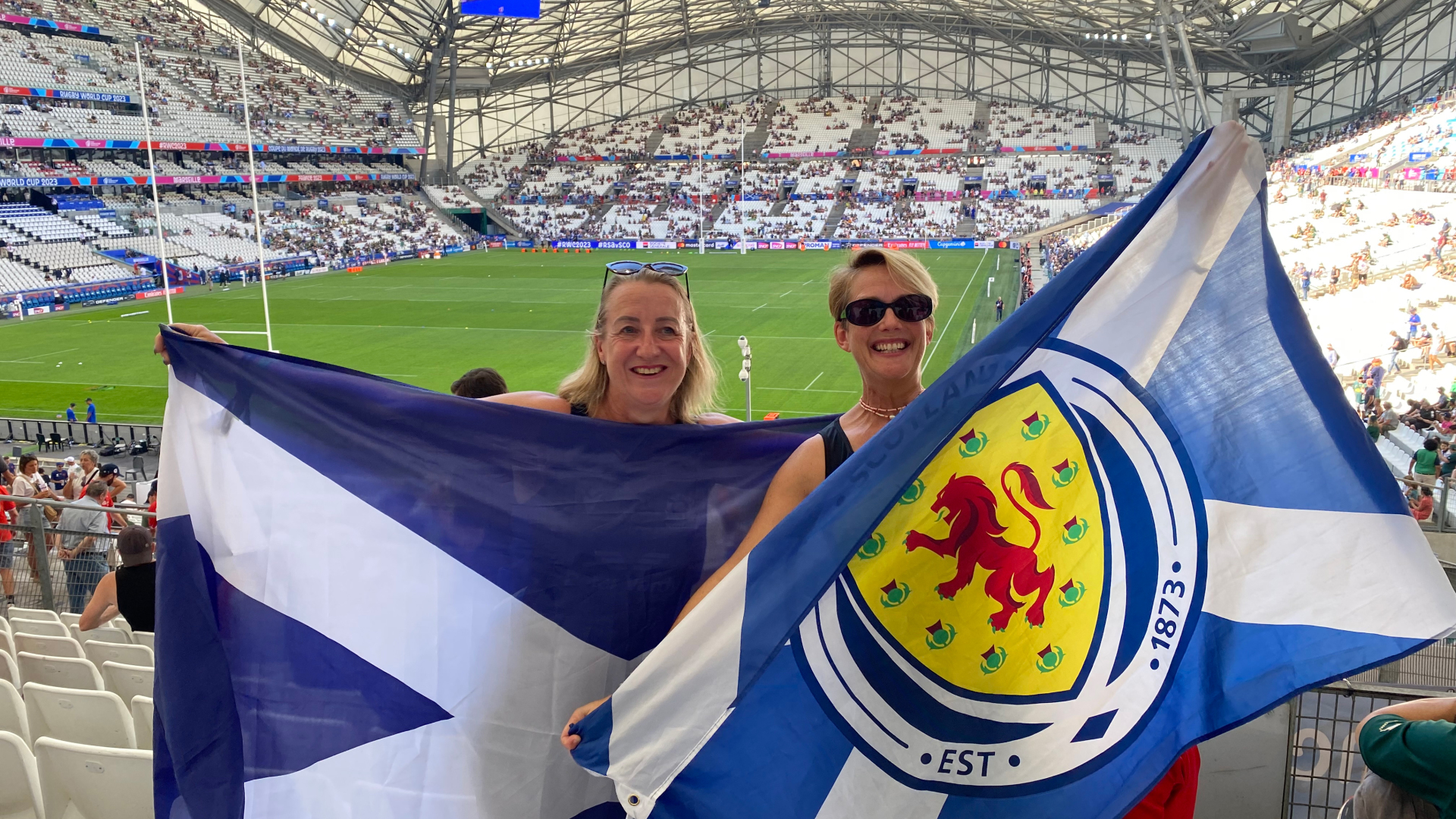 This is where your garden room comes into things. Why not use this space to create a fun environment for you and your friends to enjoy the matches? There are so many things you can do to create a fun space for you and your friends.
Let's kick-off the celebrations!
Scrum together with a DUO room
The beauty of a DUO garden room is that it is a dual function space that you can design however you'd like, to fit your needs. So you can do a 50/50 style space or a 60/40, the choice is yours! However, imagine this… you could turn your room into a sports lover's haven by having a living room and bar space nestled away in your garden.
Now, you may be asking yourself how this is possible, but this is where we come in to help make your dreams a reality. Our team can turn your vision into the space you want.
Imagine bringing your friends together to watch a good game of Rugby in your own customer bar and entertainment room. This gives you the perfect space to enjoy time with your loved ones in a private setting.
Can you really create a bar with your garden room?
You may be asking yourself; is it legally possible to create a bar area in your garden room? The answer is YES, and luckily enough, if you're only using one room on one floor you shouldn't need planning permission. However we will advise to always check with your local authority to ensure you're doing everything correctly.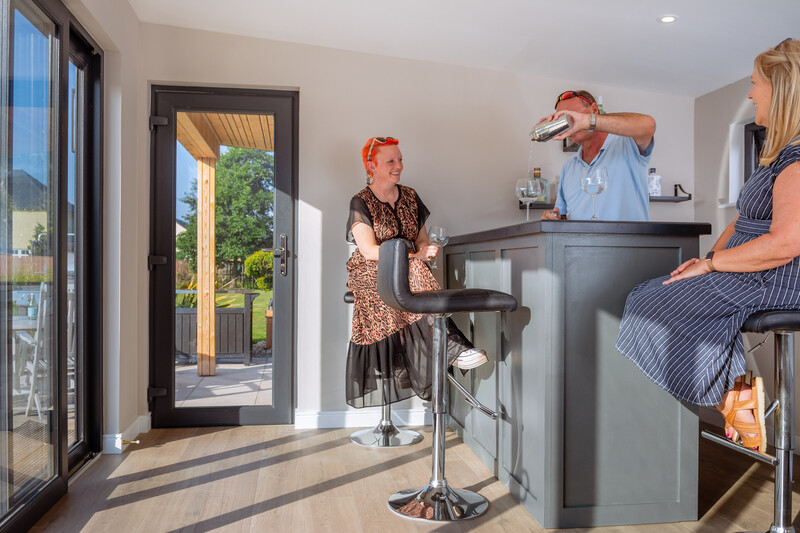 The next step will be finding inspiration for your bar space. What colour do you want the walls to be? What aesthetic do you want to follow? Will your bar have a name? There are so many things to consider and many places you can go to for inspiration, such as social media channels and doing a little home decor research.
Does this sound like a little bit of you? Could you see yourself sitting opening a cold beer with your friends to watch a game of Rugby? If so, then we can help you out by creating the entertainment room that you have always dreamed of! Now, it's time to kick-off the 2023 Rugby World Cup celebrations.