Mel Russell makes the top 100 Female Entrepreneurs in Scotland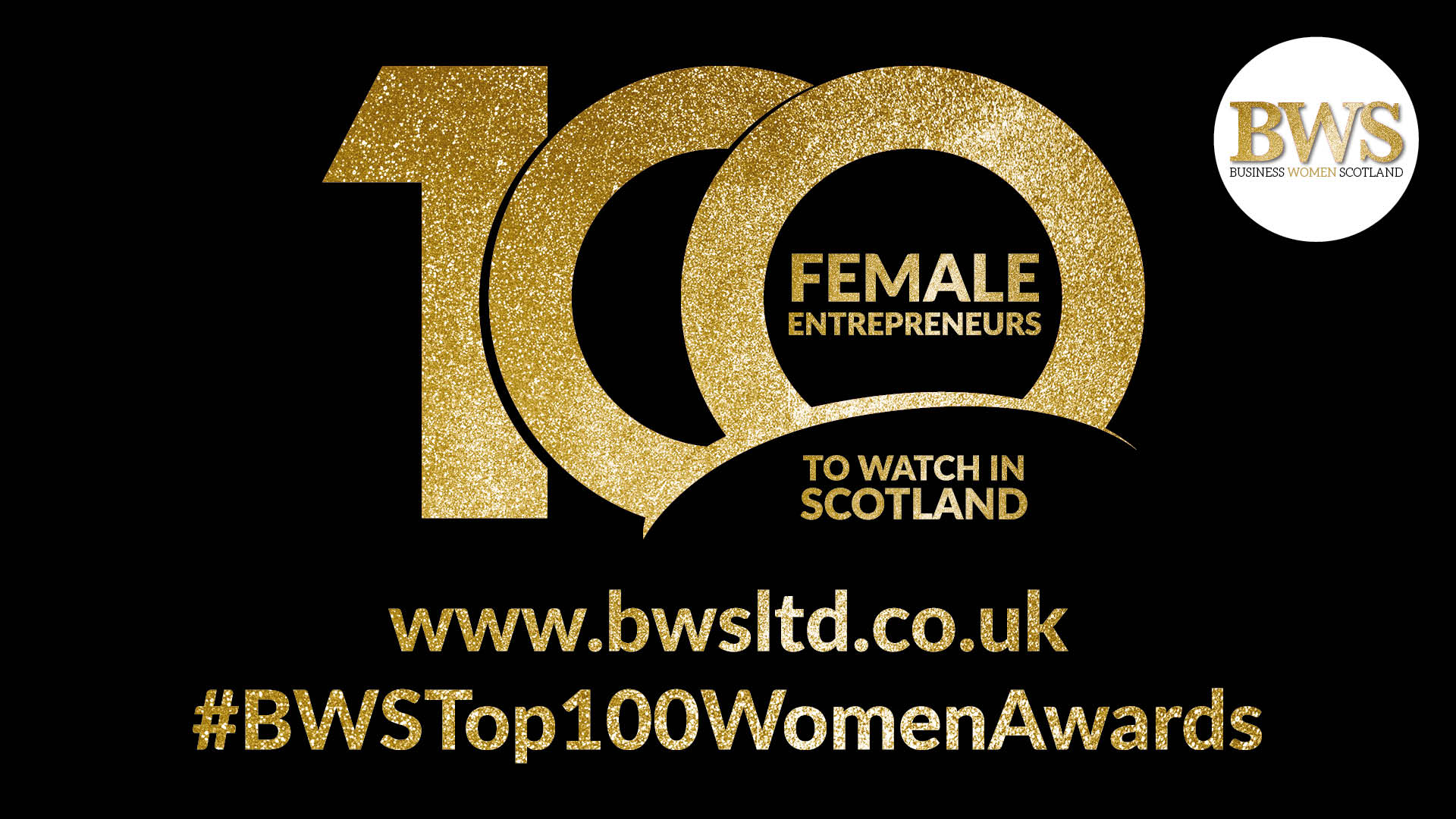 We're delighted to announce that Outside In's own Mel Russell has been named as one of the Top 100 Female Entrepreneurs in Scotland by Business Women Scotland, hurray!!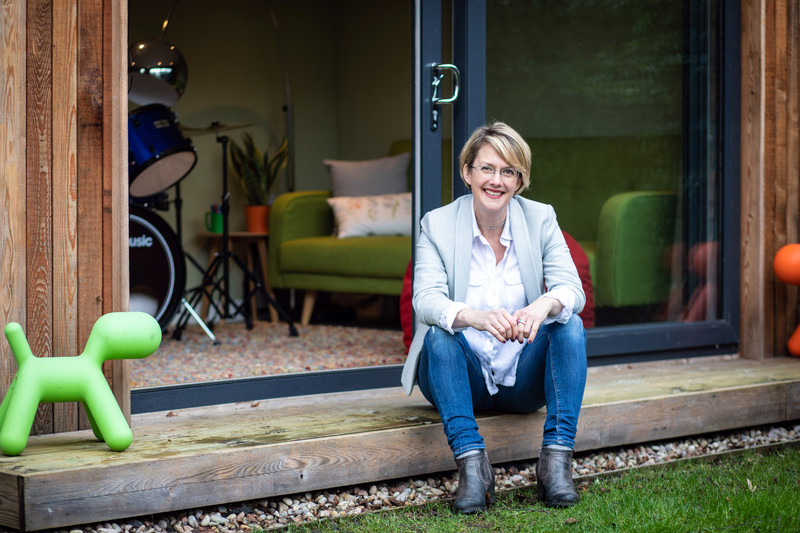 This year, BWS will be proudly presenting their 10th Annual Awards, honouring the remarkable women who continue to shape the world of business. We are absolutely thrilled, honoured and a wee bit shocked that Mel has been included in the Top 100 listing which represents the epitome of excellence and leadership.
BWS Is an incredible community for women in business, that connects women in business.
Founded by Lynne Kennedy MBE, the organisation's mission is to support and uplift women on their entrepreneurial journey. Through a diverse range of resources, mentorship opportunities, and a thriving community, they are dedicated to fostering success and equality in the business world. They continue to celebrate and empower women, driving positive change in the realm of entrepreneurship.
View the entire Top 100 list of incredible, talented business women here.
For the first time ever, women have started businesses at a faster rate than men, according to data from the Rose report. A recent report commissioned by the Scottish Government and led by Ana Stewart, an entrepreneur and investor:
"Only one in five businesses in Scotland are female-led, while start-ups founded by women received only 2% of overall investment capital in the last five years"