Our Guide to Picking the Perfect Garden Room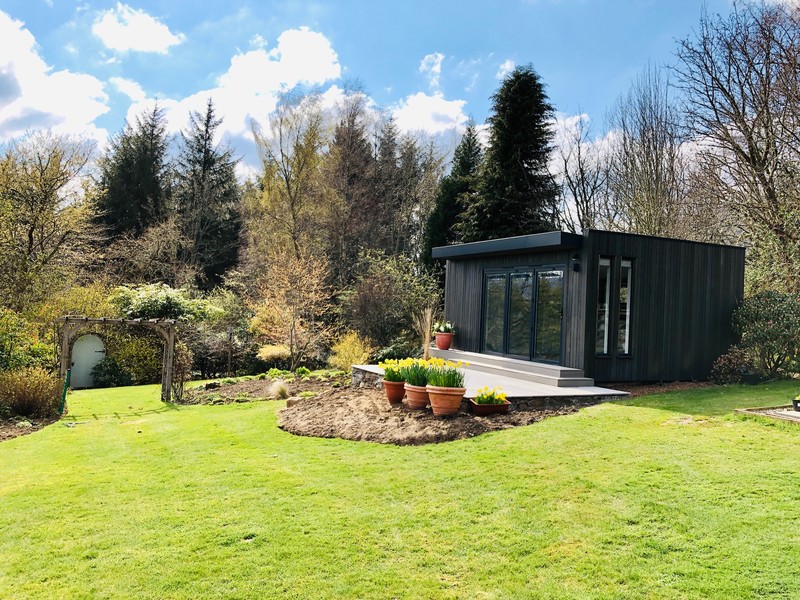 Garden rooms are a perfect, cost-effective way to maximise space in your home - and did you know it can even add value to your property! Picking the right garden room can be tricky, but don't worry we're on hand with a guide to help you get it right! Whether your garden is large or small, our garden room guide will help you discover which would be right for you.
For Small Gardens
Making the most of small gardens can be a challenge but here at Outside In we've got the perfect solution that means you can make the most of any space available. You may think that having a small garden would mean that you don't have the space for a garden room but that definitely doesn't need to be the case! Our Uno Garden Rooms comprise of one single space making them the best option for those gardens with limited space.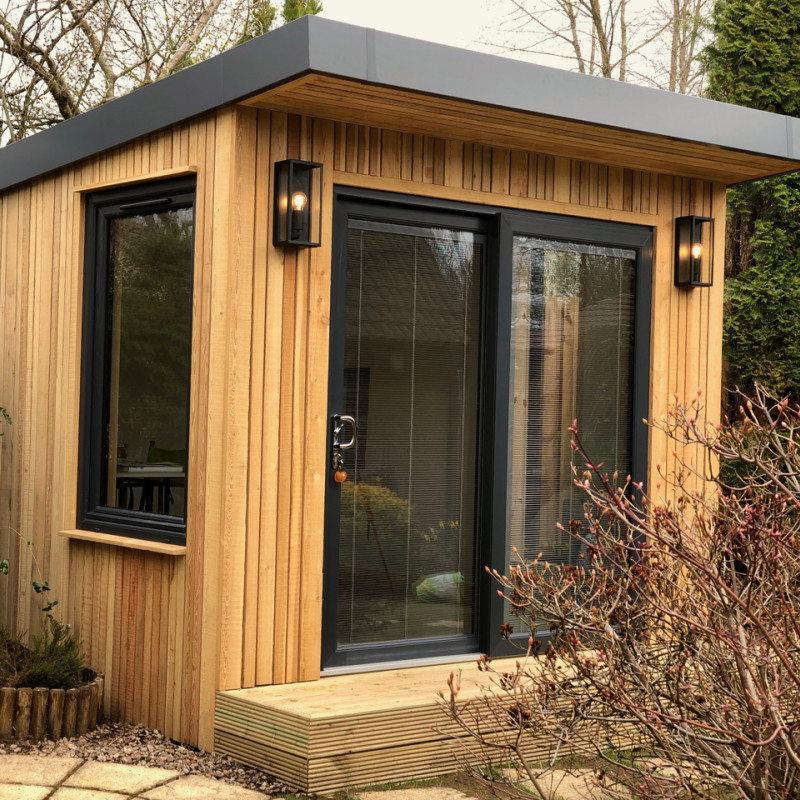 Uno Garden Rooms offer endless possibilities and can be transformed into a home gym, studio, office or kids room - whatever you can think of! Our wide, sliding doors can save more space than doors that open externally. Our Uno Garden Room can be created bespoke to your needs and sized to work with the space available. Looking for some inspiration? Check out our Uno case studies here!
For Large Gardens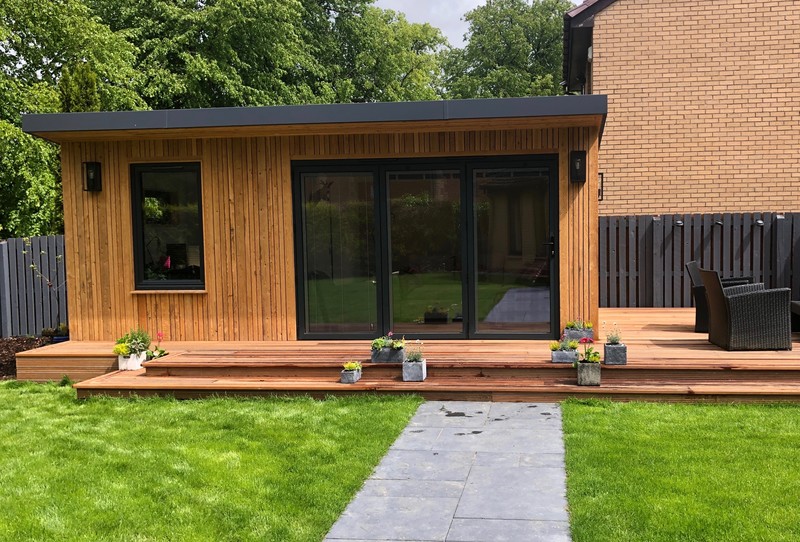 For gardens with more space to play with, our Duo Garden Room would be the perfect addition. Our Duo Garden Rooms are larger than the Uno range as they are comprised of two divided spaces. This offers flexibility to combine multiple uses with ease!
For Homeworkers
If you work from home you'll know that having the perfect office set up is essential! Many of our clients transform their garden rooms into a peaceful home office. When it comes to picking the perfect garden room for working from home our Uno or Duo would do the job!
The Uno Room is perfect if you want the sole purpose of your garden room to be your home office. If you're looking for more of a multipurpose space then our Duo Garden Room could be your perfect match. Our garden rooms can be fitted with sockets to plug in laptops, computers and lights allowing you complete connection from the comfort of your garden.
For Homes With Visitors
No spare room for your guests to stay? Our Duo+ Rooms have got you covered! All of our garden rooms are fully insulated and, with bespoke feature options like an ensuite, your guests will feel cosy and right at home - no more kipping on the couch here! Usually, our Duo+ Rooms are a little larger and may need planning permission to construct and will require a building warrant if there's to be a WC included.
Personalise the Room to Your Specification
While we've given some guidance on picking the perfect garden room, we always work with you to create your perfect space. From sizing to door specifications and special features like a living roof or soundproofing - there are plenty of opportunities to give your garden room the personal touch.
Ready to get started with your very own garden room? Get in touch now for a no obligation site visit and quotation!