Bothwell Garden Room is looking lovely!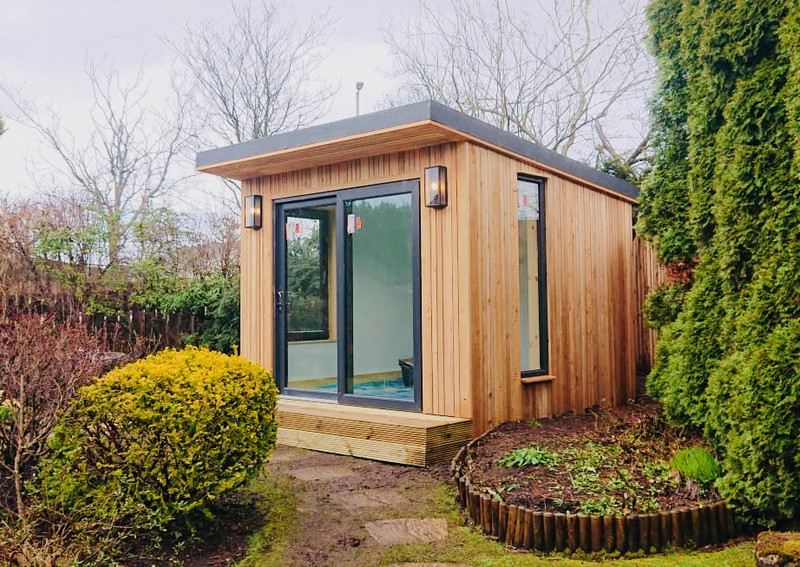 This is a lovely 2.8m x 2.8m Garden Room we're finishing off in Bothwell. The Room will be used as a relaxation space from which to enjoy the lovely garden and watch the birds and bees come and go!
If you'd like to discuss a Room just like this, drop us a line, we'd love to chat!