Outside In Edinburgh office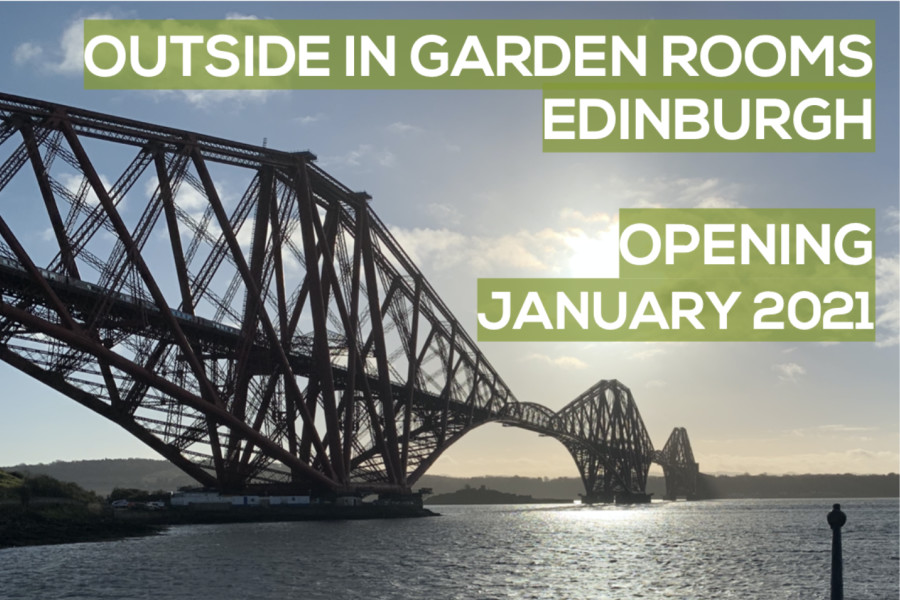 We launched Outside In in Glasgow in 2018 and since then have only stopped building Garden Rooms for 6 weeks during lockdown in March 2020. Due to Covid, the demand for Garden Rooms has gone through the roof so we decided the time had come to launch an Edinburgh hub to service the east coast of the country.
If you're in need of more space, a home office, home gym or kids hangout, please contact our team to book in your 2021 Garden Room build, we'd love to hear from you!