Multi functional Room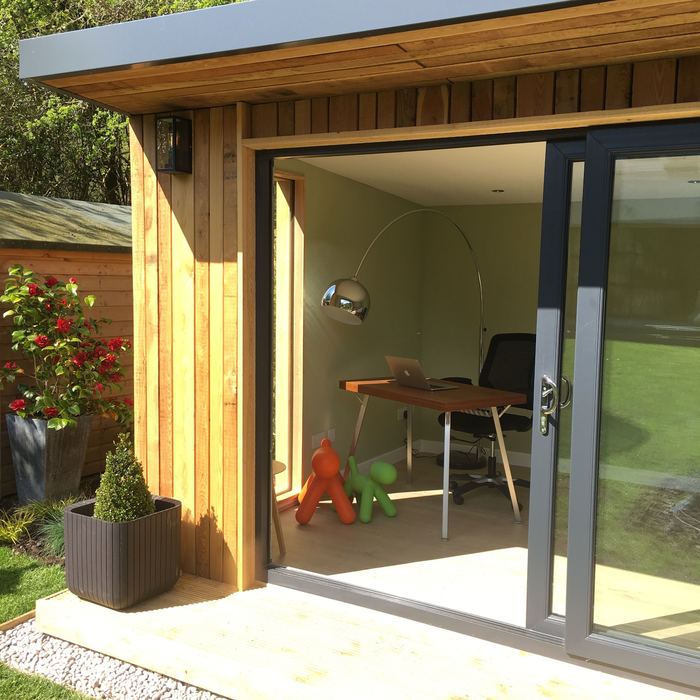 This 4m wide x 3m deep Uno Garden Room was our first ever build and since it was completed, it's been used for many different purposes!
At the beginning it was used as a home office and show Room for the Outside In Garden Room business. Since then it's been used as a kids play space housing a train track. It then evolved into a bigger kids play space complete with playstation, Amazon Alexa and bean bags so they could play music and chill without driving the grown ups mad!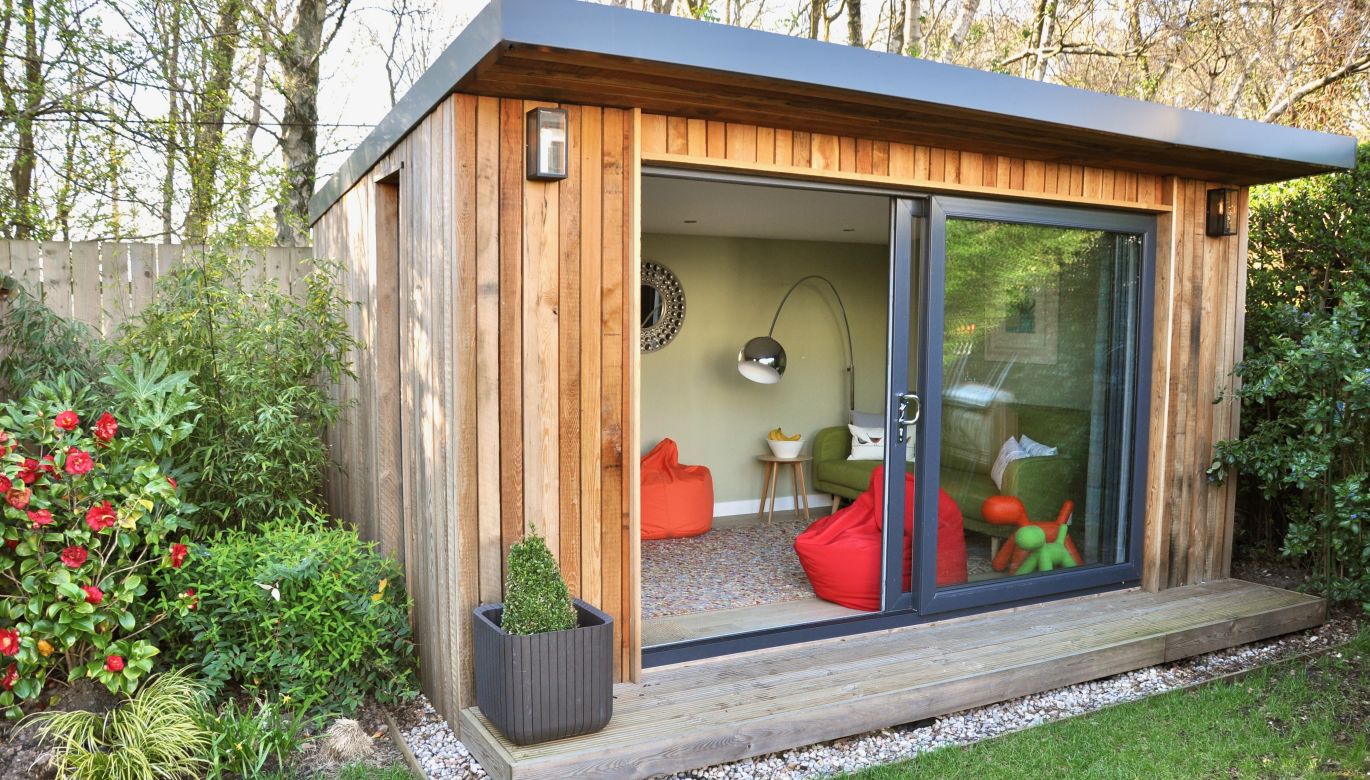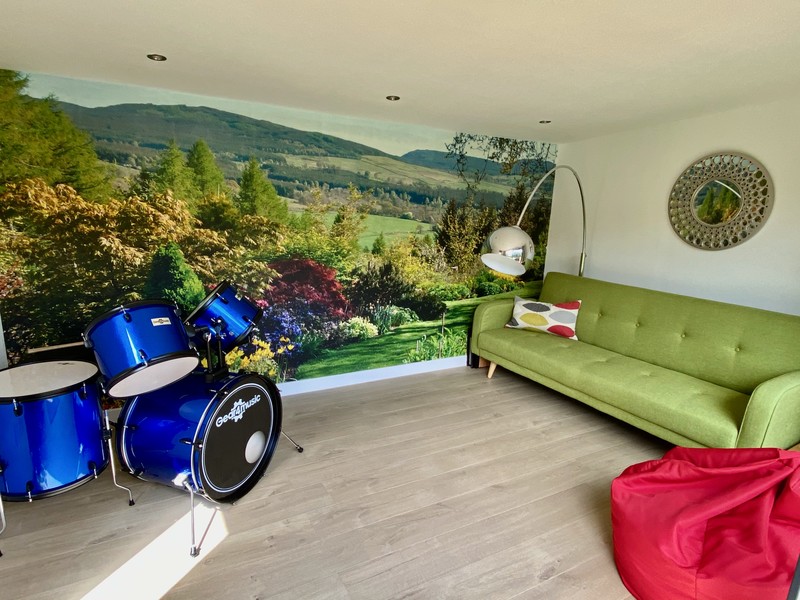 Next up it became a home gym in the warmer months where training could take place both inside and outside (or Outside In if we're to respect the brand!).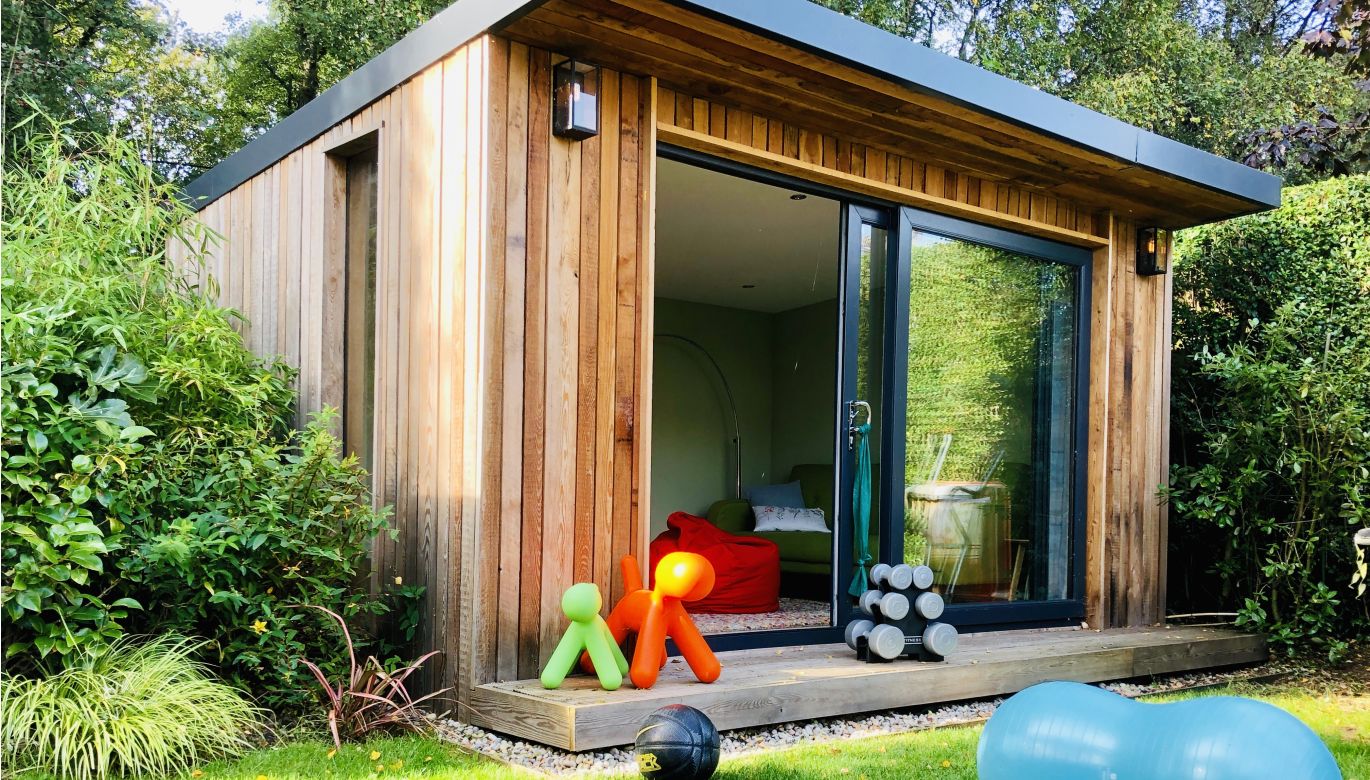 Art studio from which to capture the wildlife bobbing around the garden!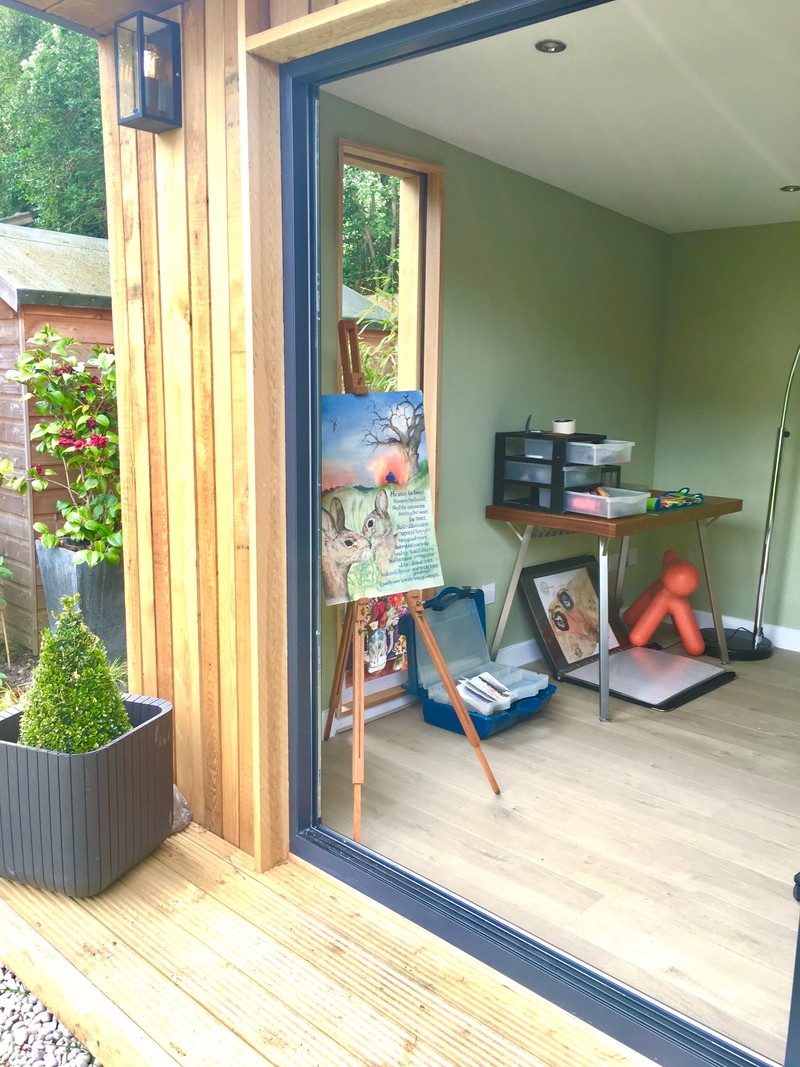 Music Studio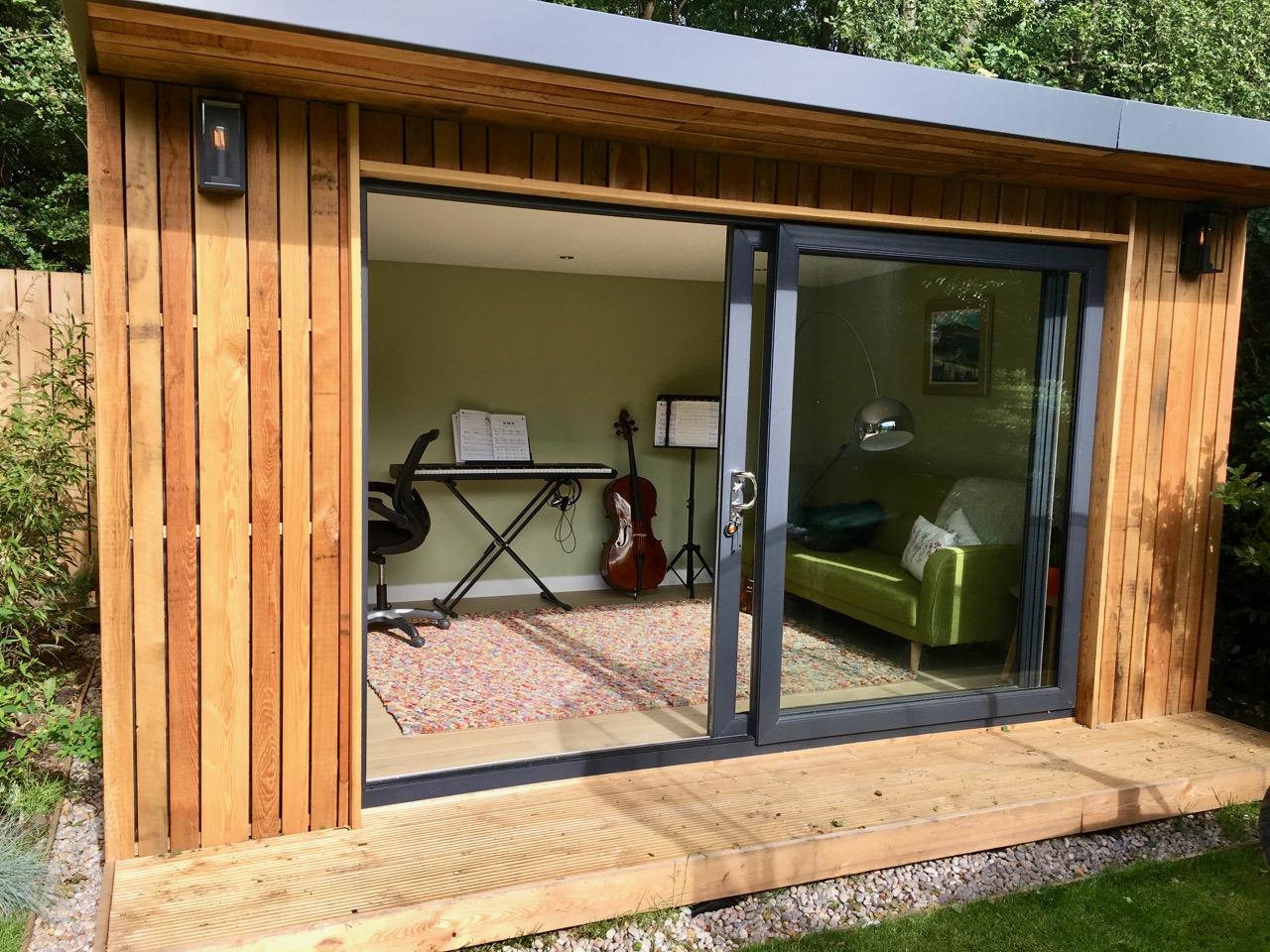 And currently (thank you Santa!!) is used as a drum studio for the young lady of the household!
Clearly, a garden room can grow with your family and evolve to suit the current needs. If you're interested in discussing your garden room, send us an email or give us a call on 0141 370 6102.