Garden Craft Studio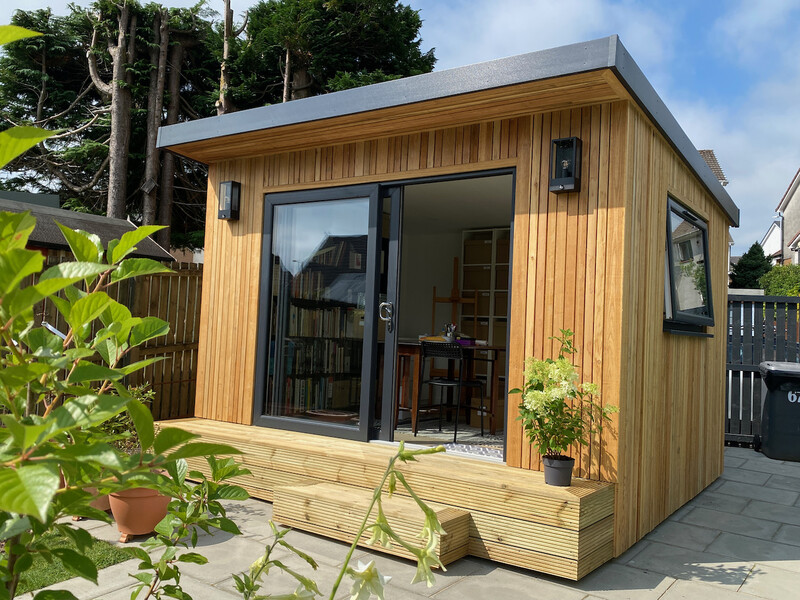 This gorgeous UNO Garden Room is one of our most popular sizes at 3.6m wide x 3m deep so makes a perfect home studio.
Our Client had an existing workshop that she really didn't need and was keen to shift her craft studio to her garden. We designed the studio to work perfectly with her range of Ikea storage units, electrical devices and direction of light to ensure the room was as practical as possible.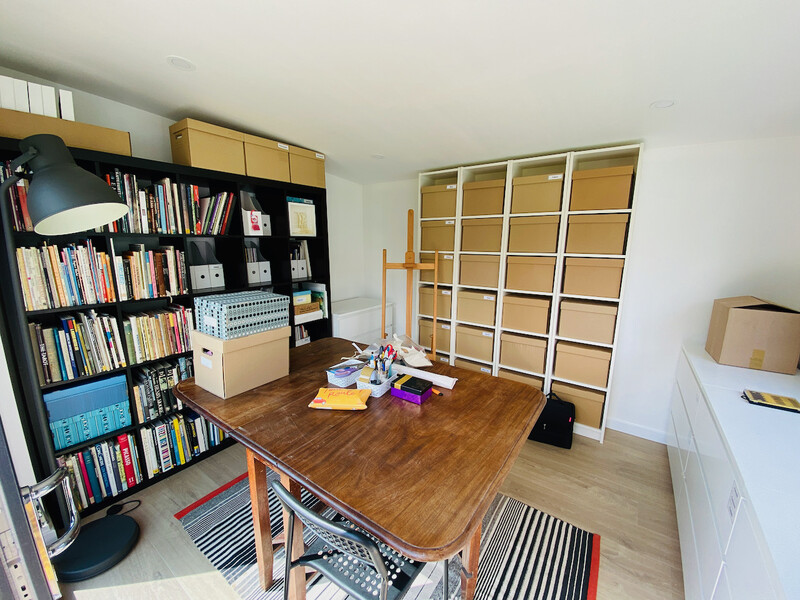 The client is looking forward to sewing some cushion pads to create a lovely seating area to the front of the room and enjoy a glass of wine of an evening post crafting fun!
After 20 years of paying rent for a studio space in the city, I now have my very own garden atelier thanks to Outside In. I couldn't be happier, and I have a lovely view looking down the garden to the house as an added extra. I really appreciated the professionalism, workmanship and courtesy of the entire build team. Nothing was too much trouble.
Thanks to Melanie, Jodie, Stuart, Eddie, Nicky, David, Josh, Daniel, Brian and Morgan. Highly recommended!