Garden Room with living roof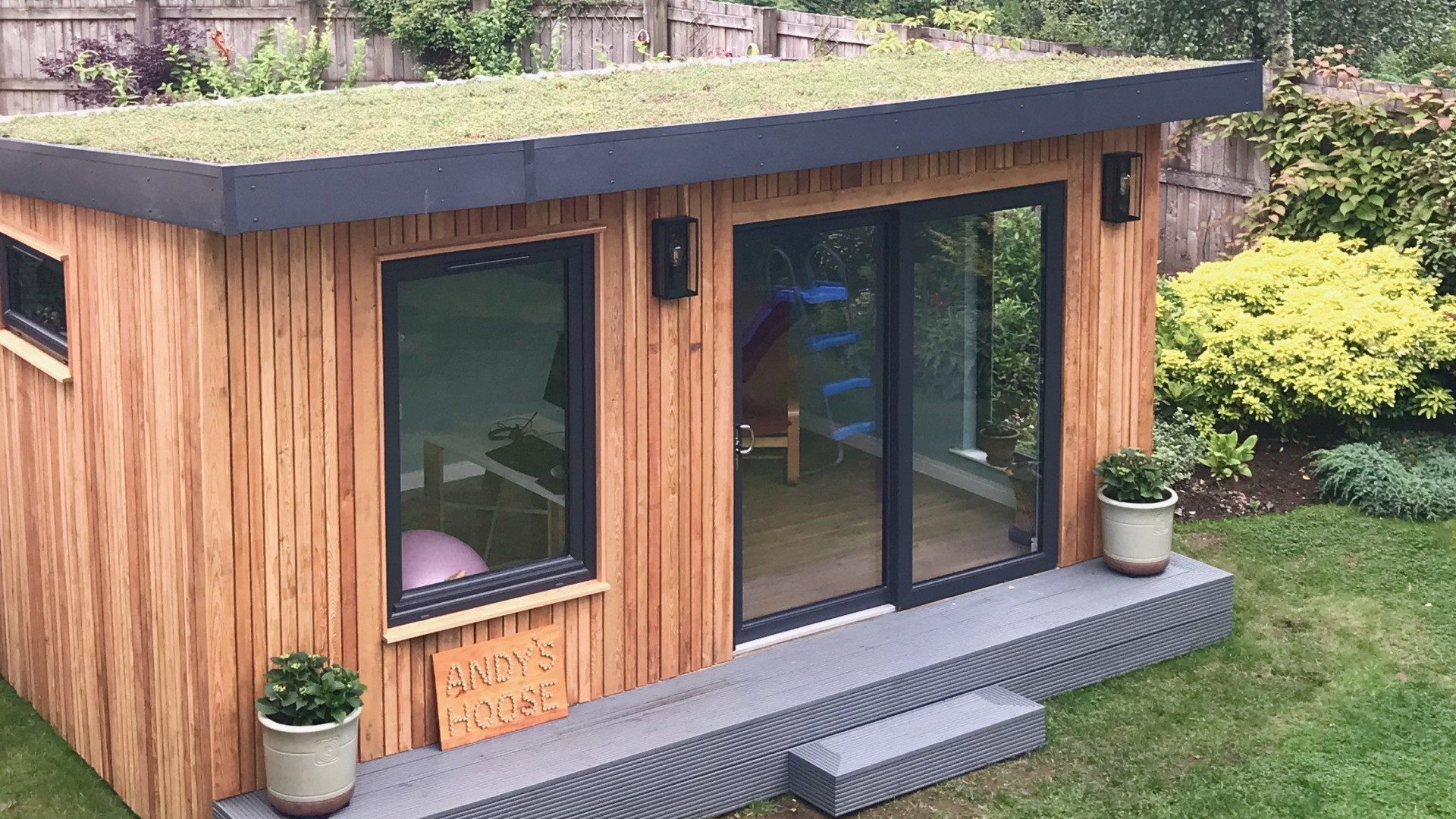 Our client in Dunblane was looking to create a multi purpose space for all the family to use. A home office and library, chillout room for family and friends to visit but most importantly, a stage from which the three junior members could put on a show!!
Said children were on site every day to ensure standards were upheld throughout the build so clearly there was nowhere to hide for the team!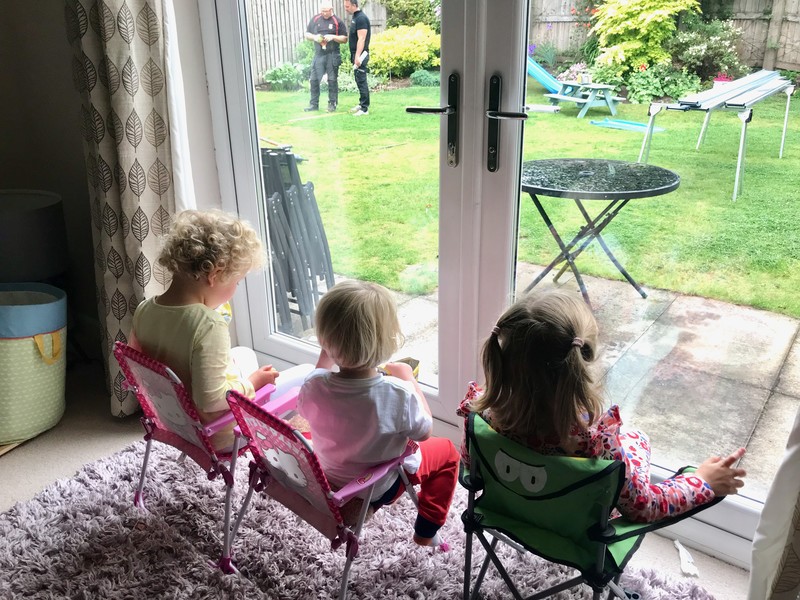 We are so thrilled with our garden room. The service Mel and her team provided was second to none. Outstanding efficiency, planning, managing and workmanship. At the end of day, you would never have known the builders had been. They left the place immaculate.
I wouldn't hesitate to recommend Mel and her talented team to build you a cabin of your dreams.