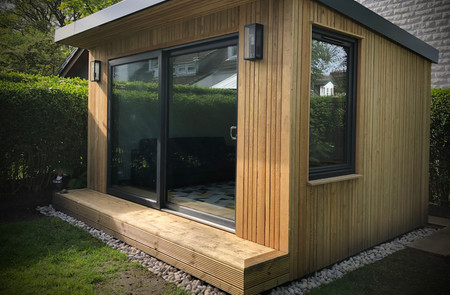 UNO
Our Uno Rooms are exactly what they say; uno, one single! One single space which can work as an office, studio, kids space, guest room. Accessed by wide, glazed doors and featuring your required configuration of windows, the rooms make a fantastic addition to your garden.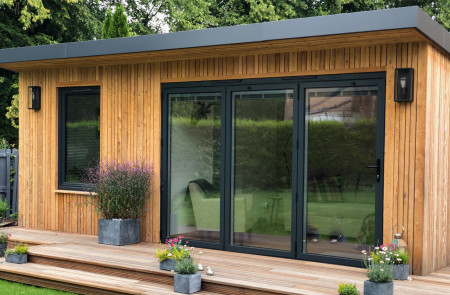 DUO
Our Duo Rooms are larger structures comprising of two spaces. This allows the space to be divided into two rooms such as an office and living space or guest room with separate store which could be accessed via a separate external door.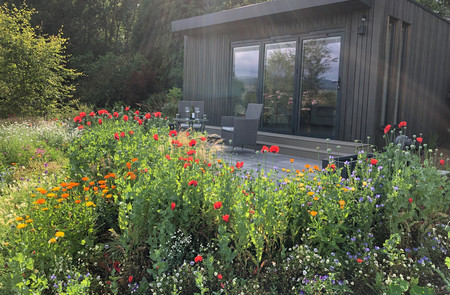 DUO+
Our Duo+ Rooms are where the more bespoke features such as an en suite come into play. The rooms are generally larger to allow for the additional features and will usually involve the need for a building warrant or planning permission.