Awards Nomination time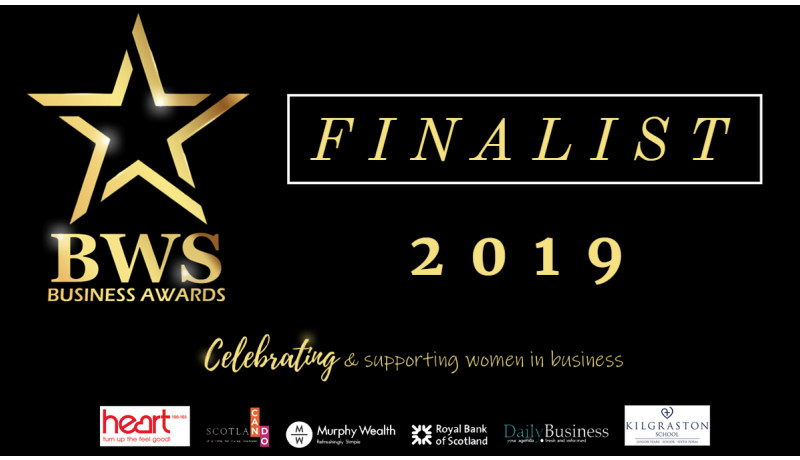 We're absolutely thrilled to have made the shortlist for the Business Women Scotlands Start-Up Business of the Year award. As well as recognising and showcasing the amazing talents of women in business, the Awards also recognise the contribution they make to the female business ecosystem in Scotland.
To even make the finalist stages is a huge endorsement of the success the business has seen to date, to win would just be off the scale so we'll keep everything crossed until the big day on the 8th November!
#BWSBusinessAwards