Garden Rooms: A Home Office, Guest Room or Home Gym
Renovation vs Relocation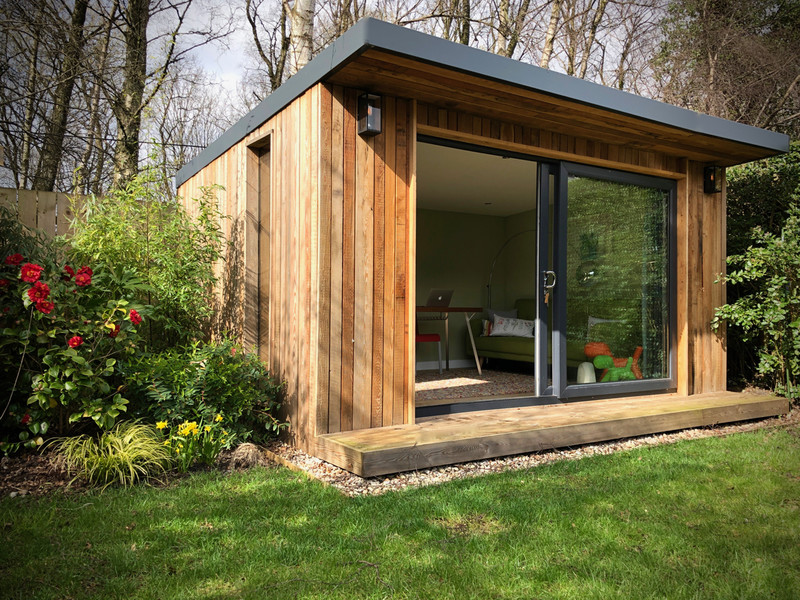 The need for extra bedroom space encourages many house moves, whether this is driven by a changing family dynamic or requirement for more space for visiting guests. If you're looking for more house room then you're facing the same dilemma as people up and down the country - relocate or renovate? UK housing market uncertainty means property owners are facing slowing house price growth. According to Nationwide Building Society, August 2018 saw the lowest house price growth in six years and the annual house price growth remained sluggish in February 2019. The future doesn't seem to be any clearer (no-one mention the B-word!) meaning selling your home can seem a daunting prospect.
Garden Rooms: An Investment
Instead of moving, making the most of what you've got is a smart idea and doesn't have to be as costly as doing an extension or a loft conversion. According to Nationwide, adding an extra bedroom can increase your house value by around 11%.
With a staggering 7/10 people unhappy with their homes, making changes to your home is a great route to go down to future-proof it. Our insulated garden rooms come with a 20-year guarantee on the roof and a 25-year guarantee on the flooring, as well as UPVC door systems as standard, making them a worthwhile investment. You can find out more about the features we offer here.
Adding a garden bedroom with an ensuite makes the most of the space you already have to welcome guests or give the family that extra space they need. Another advantage of a garden room? Normally planning permission is not required, meaning the build can get underway as soon as you're ready.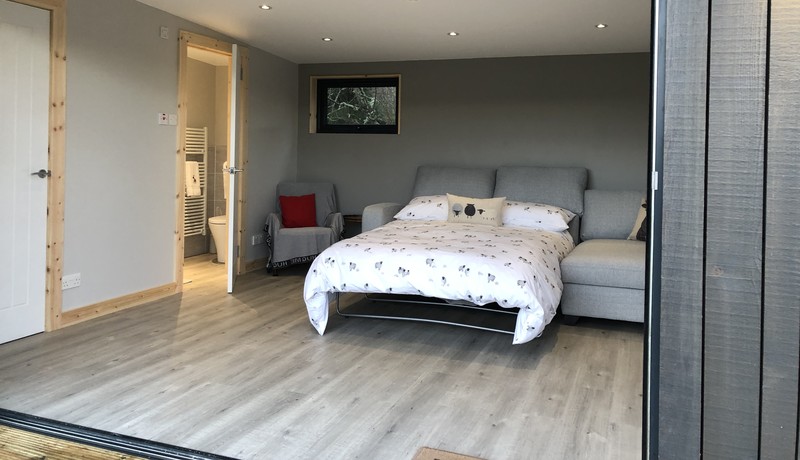 Working or Work-Out?
While it can be tempting to go for an extra bedroom, the appeal of a garden room is that it can be anything and everything you need it to be. Property guru Phil Spencer notes that living space is worth more per square foot than bedroom space, which strengthens the argument for a multi-purpose garden room.
A home office is one of the most popular uses we're seeing in garden rooms - and no wonder, when you consider swapping the morning commute and office clutter for your own little piece of calm and serenity (with the added bonus that wearing your comfies in your garden office is encouraged rather than frowned upon).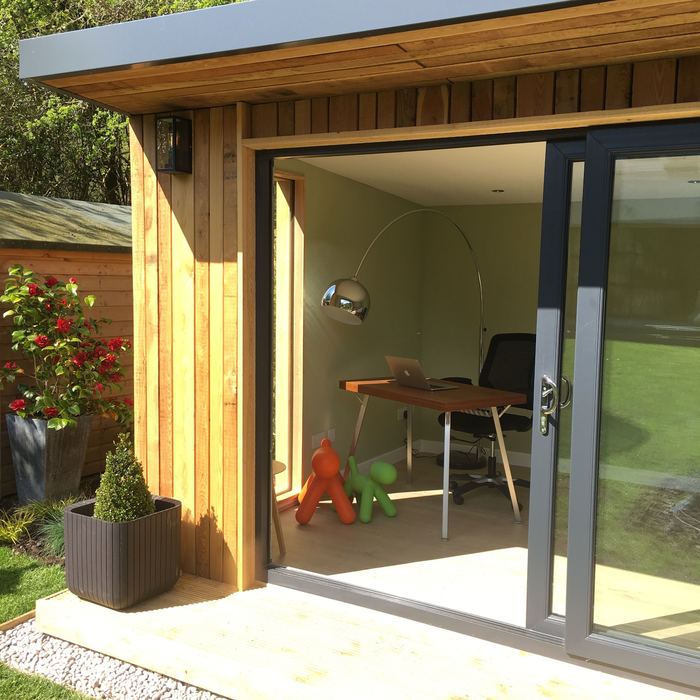 As well as a home office, another great use for your garden room would be as a home gym. Free up some time and the monthly membership fee with an insulated garden room in the winter, and in the summer you can have the doors open so you can enjoy a workout in the comfort of your own home.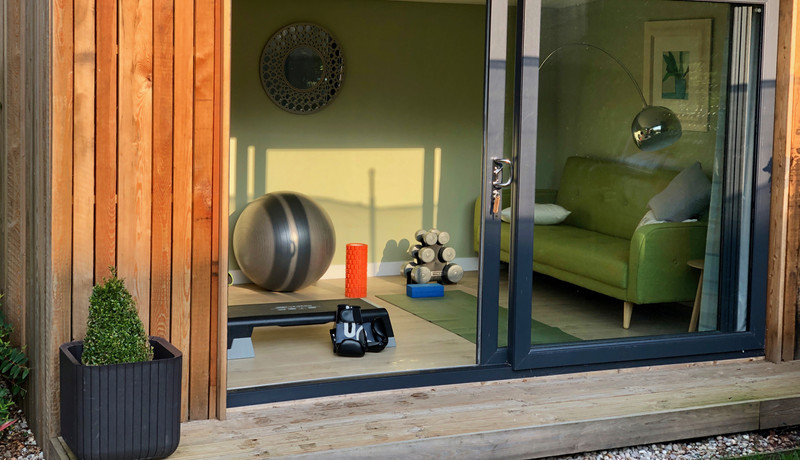 Aside from a garden office and a gym, our existing clients have a variety of uses for their own garden rooms. We've already worked on a therapy room, an IT Studio and have created a nice living space with this room and ensuite example.
Whatever your needs, our dedicated team are confident we can create the space you need. Contact us today and find out how we can help.