Yay, shortlisted for the FSB Scotland Small Business Awards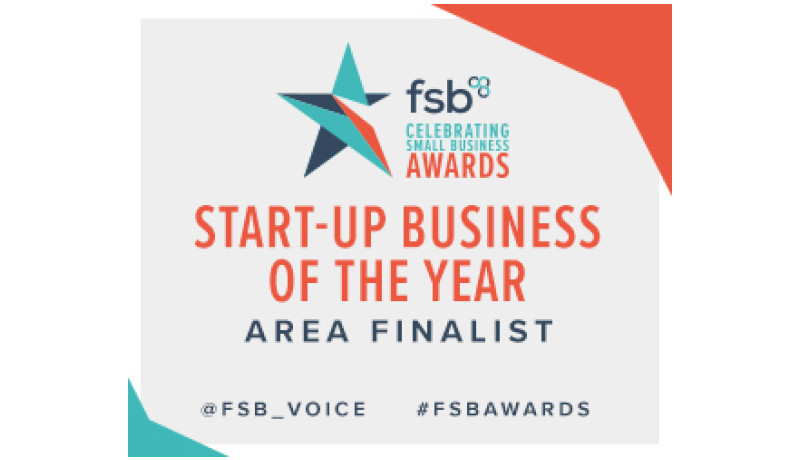 So thrilled to have made the shortlist for the Federation of Small Business Scotland 2019 Awards! We've been listed under the Start-Up Business of the Year which is just fantastic!
View the categories and other finalists here! Fingers crossed to all involved!