Houston Garden Room nears completion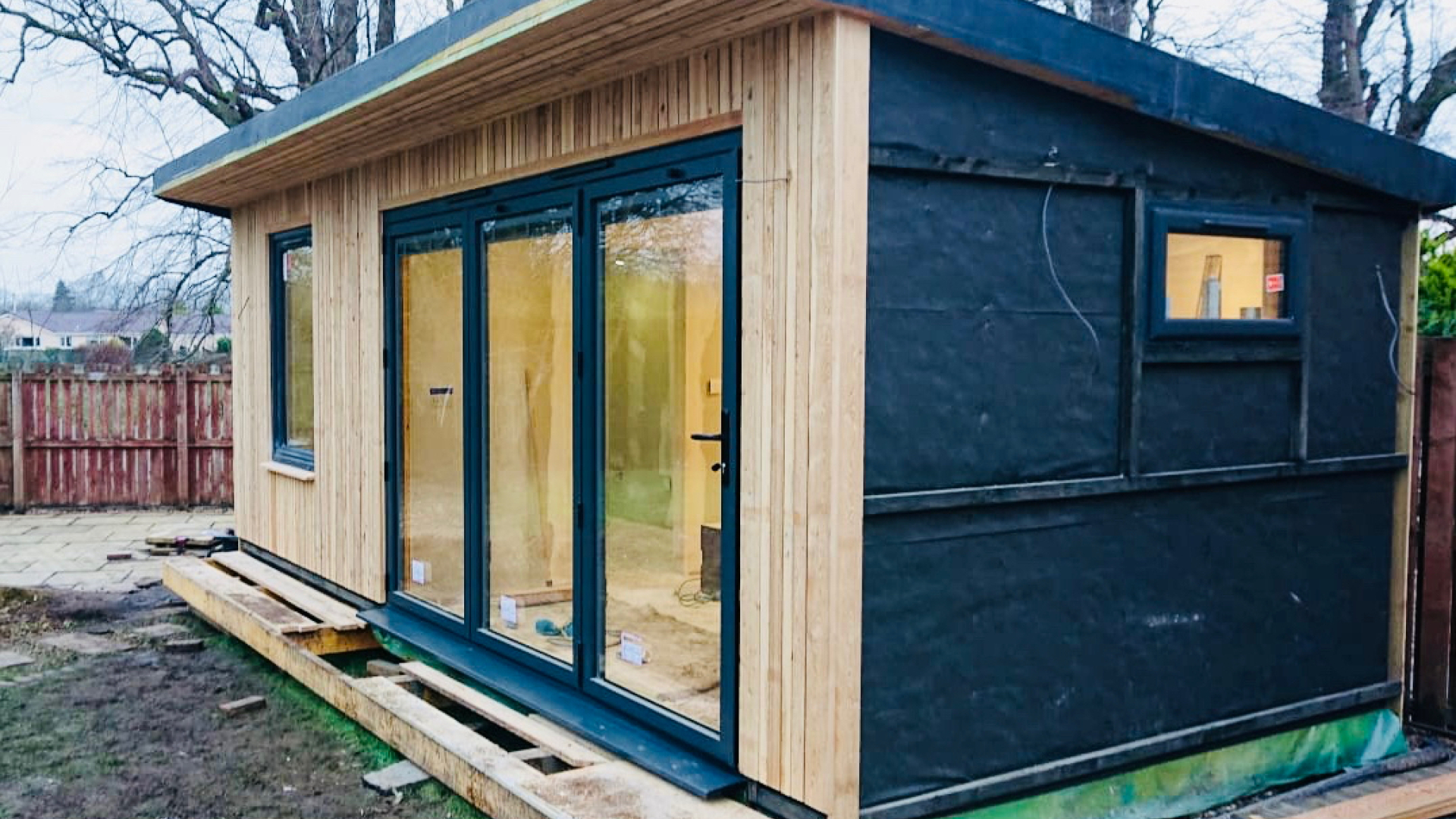 The wind and rain from week one has now given way to ice and thankfully, some sunshine!! As we head towards the finishing line on our Garden Room/Garden Office project it's starting to look amazing! We've installed the two Velux roof windows and all the electrics and network cableing is complete internally. The decorating has begun so it's just the cosmetic finishes left to work on next week once the cladding is complete! Please keep your fingers crossed the snow forecast this weekend isn't too bad!!!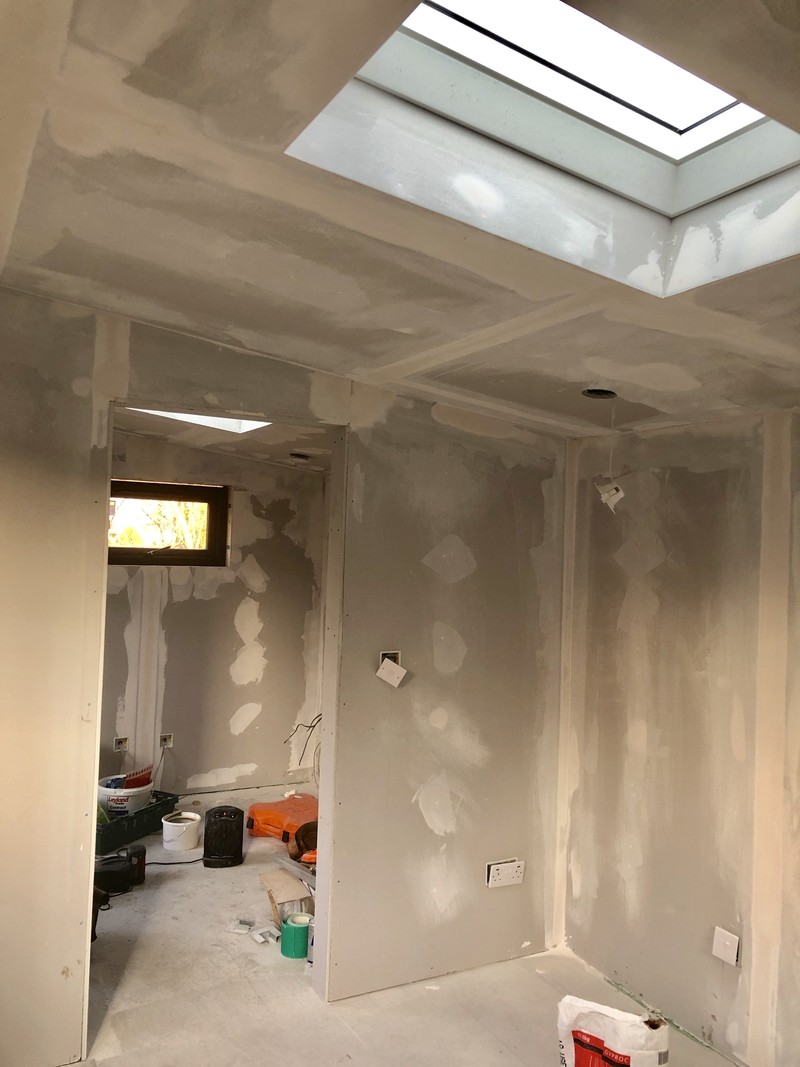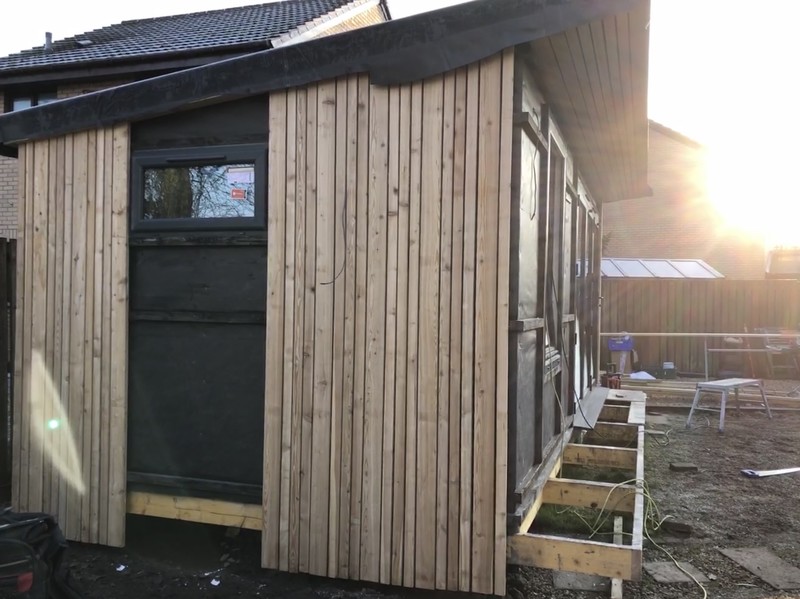 Contact if you have any plans to pop a Garden Room at the bottom of your Garden next year, we'd love to chat!