The Outside In Journey thus far!
What led you to venture into the Garden Room business?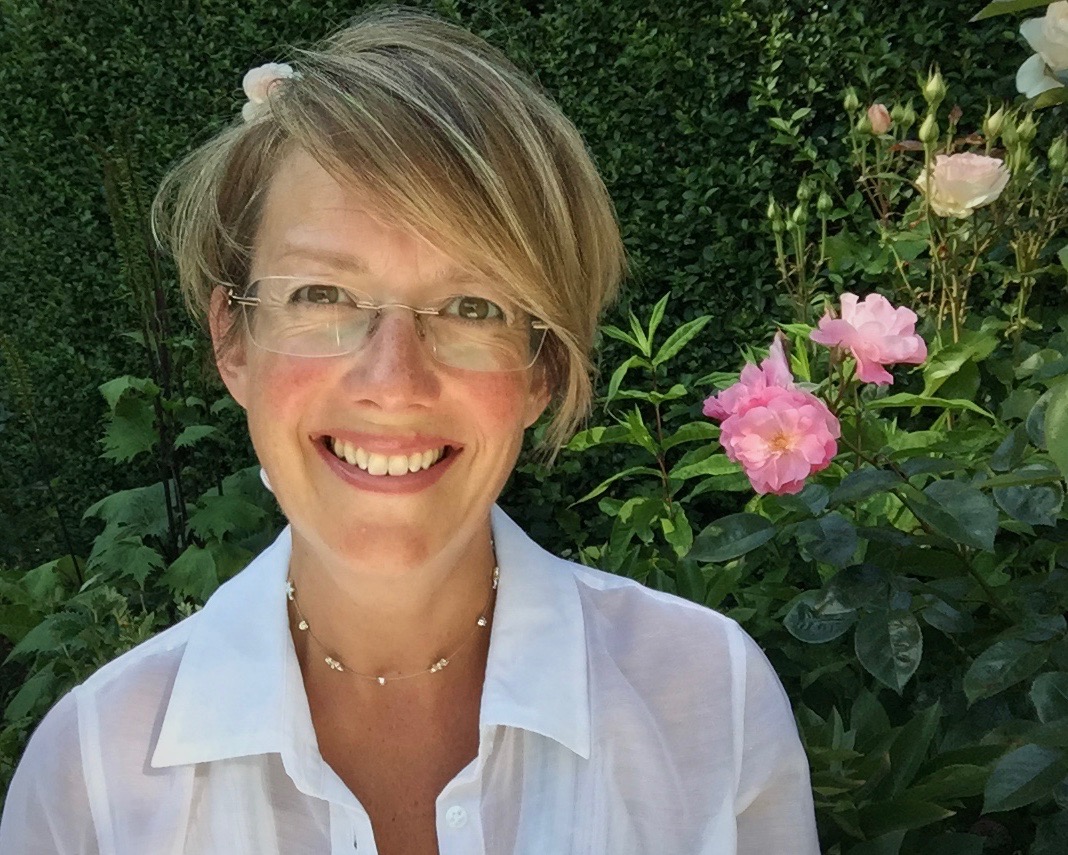 In 2016 I decided it was time for a change of career having co-owned a digital agency for nearly 18 amazing years (tictoc is still amazing and going strong, they created this website so that goes without saying!). Fast forward to October 2017 and the concept of Outside In Garden Rooms was born having identified a demand in the market.
The first six months of the business was spent researching the market and exploring how best to develop a Garden Room product to ensure it was cost efficient and that there was a genuine demand in the market. Having run a business for many years, the administration/finance/marketing element was the easy part for me, actually building a garden room from raw materials was a whole new challenge.
How did you develop your product?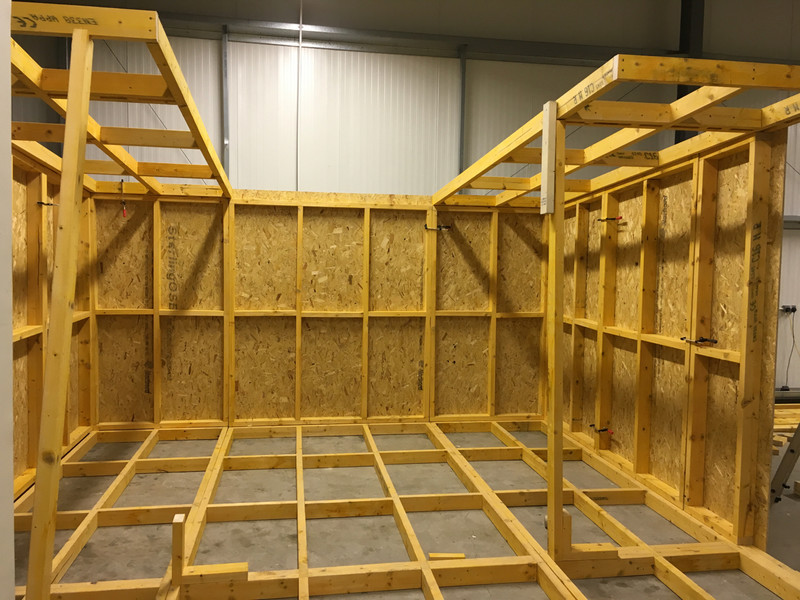 The next step was to find commercial property and work with a good friend to construct the physical prototype. Anniesland Business Park became the base and the first prototype took the form of the internal office. Relatively happy with the initial model, the prototype evolved to ensure it was scalable and customisable, with a few construction improvements we progressed to the full build right at the bottom of my own back garden! I'm not going to lie, there were a few dark moments as the Beast from the East walloped us all with some 11 inches of snow, ice and wind but the boys battled on and the first Garden Room rose from the permafrost and was ready to launch to market in May 2018!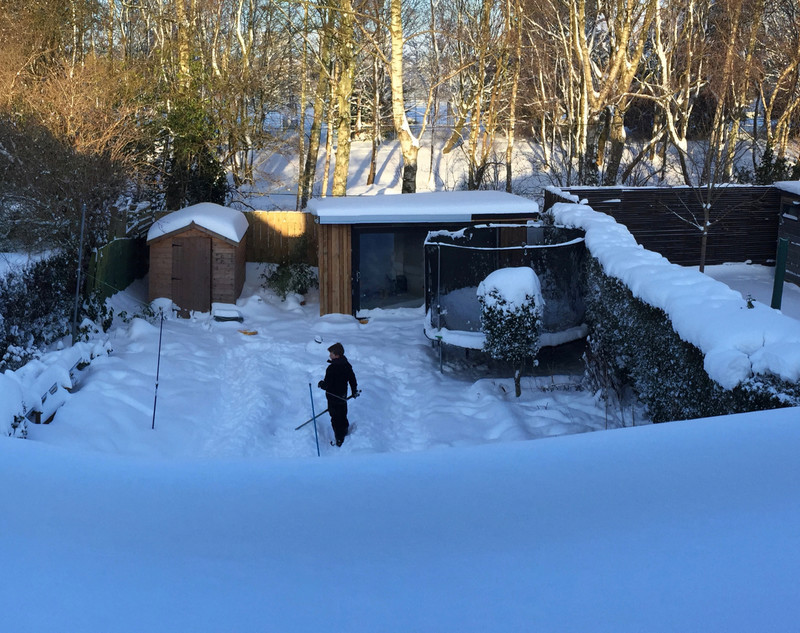 Did you find it difficult securing your first orders?
Through a concerted marketing campaign involving my website, social media platforms and local press, our following grew very quickly. Our Head Joiner Michael came on board in May to ensure we were ready to offer a viable product and respond actively to enquiries. The first month involved visiting potential clients, issuing quotes and watching the phones and social media for that first confirmed order. That call came in June from our very lovely, first ever client who needed a Garden Room to be used as an office / extra relaxation space." Since then, our portfolio of work has grown and we now have fantastic case studies to showcase how far we've come.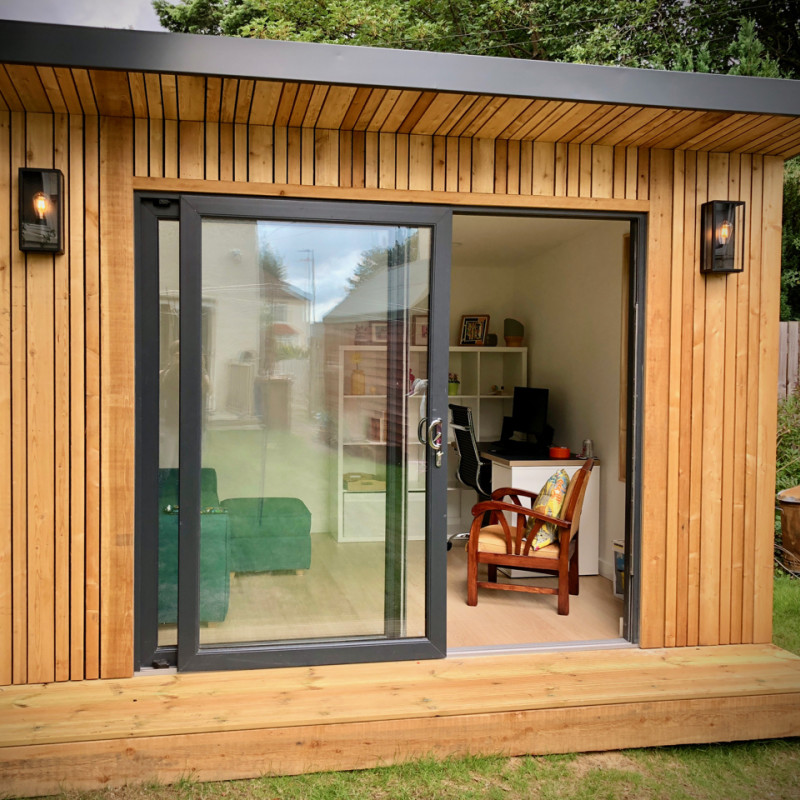 How many projects have you completed?
We have completed seven Rooms since commencing the first build in early July and have a healthy order book for 2019. We surpassed our first years turnover projections significantly which again proves the business model is right and justifies that initial terrifying leap of faith. We made the finals of the Association of Scottish Business Women awards for "Most Innovative Start Up Award" which was a huge endorsement for the business vision. We also secured Best Contemporary Garden Room Design Company, Scotland from Build Magazine and Start Up of the Year 2018 & Excellence Award for Courageous Entrepreneurship from SME News so all in all its been the most amazing six months!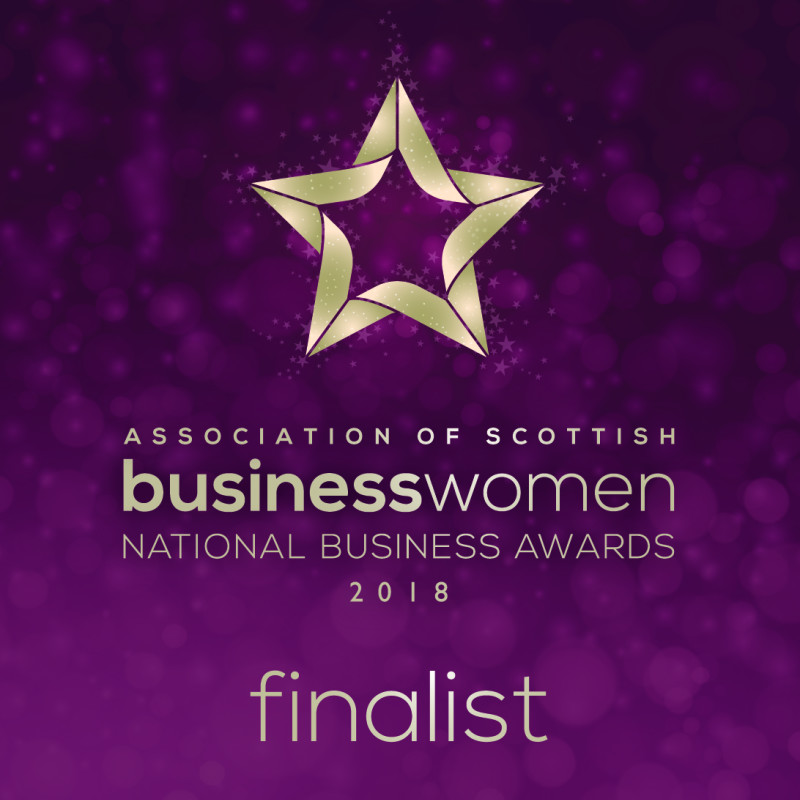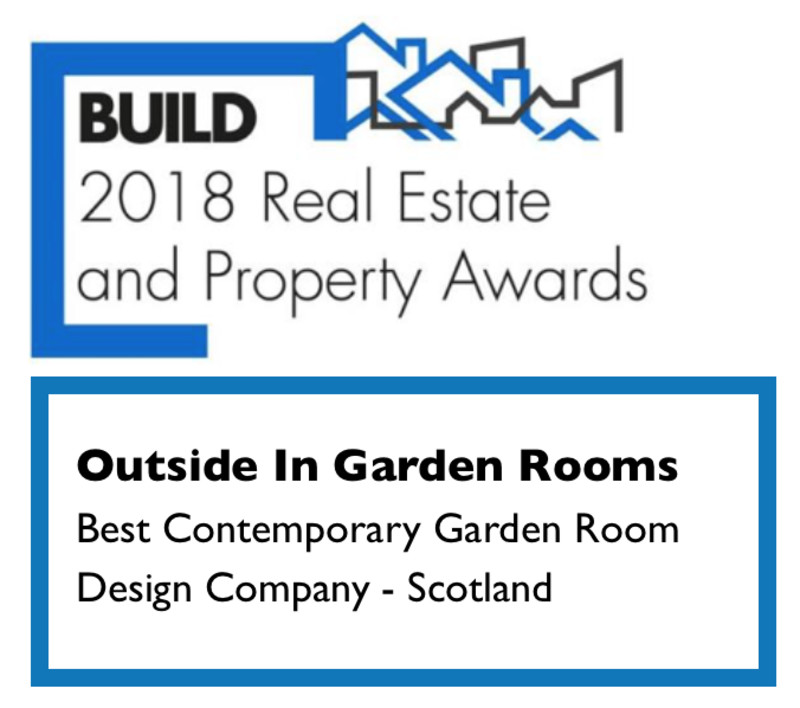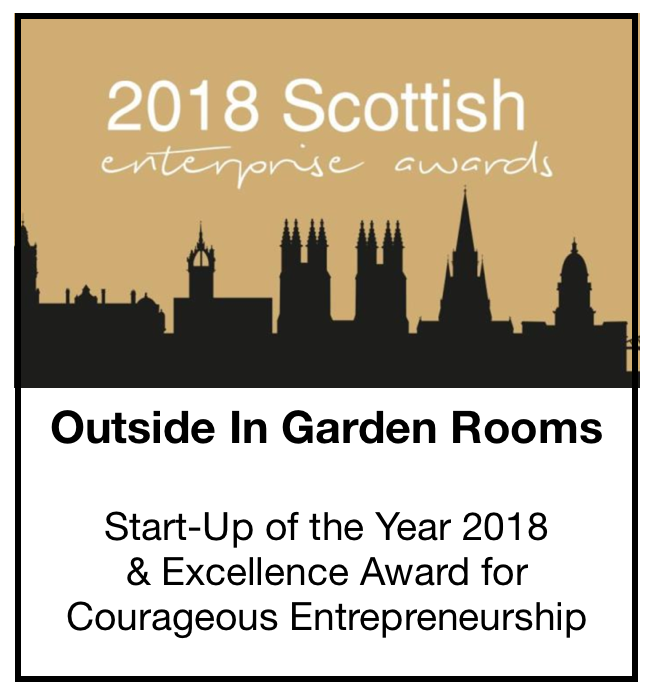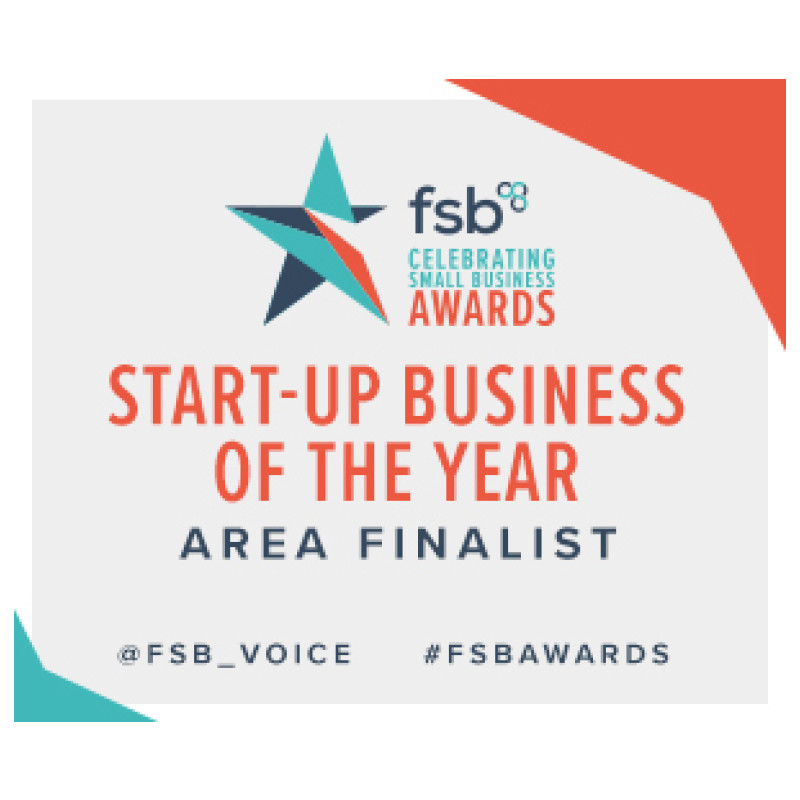 What does the future hold for Outside In Garden Rooms?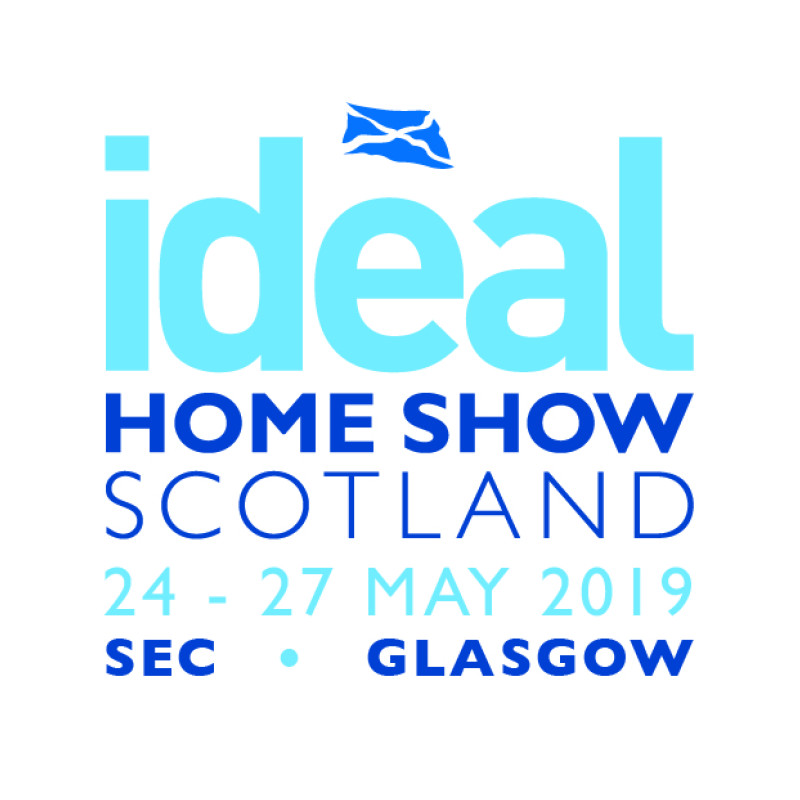 2019 sees us exhibiting at the Ideal Home Show in Glasgow in May to which we'll be taking a fully built Garden Room so that will no doubt be a phenomenally busy four days!I have a host of plans and visions for the business including extending into the Tourism market and developing our Rooms as a Glamping style product. I'd also love to explore in more depth improving the sustainability of our Garden Rooms through alternative power and heat sources and ultimately in the longer term, offer the business as a Franchise Opportunity.

What have been your biggest takeaways from your first 6 months?
Ultimately, if you have an idea and a vision that you truly believe in, it's so important to pursue it and don't let anyone talk you out of it! It's incredibly hard work so you have to be prepared for that but if you invest in all aspects of running a business, you'll get there!
View a round up of our Rooms in pictures here!
Thanks to the team at tictoc Digital!