Mortonhall Garden Centre showroom, opens Monday 5th April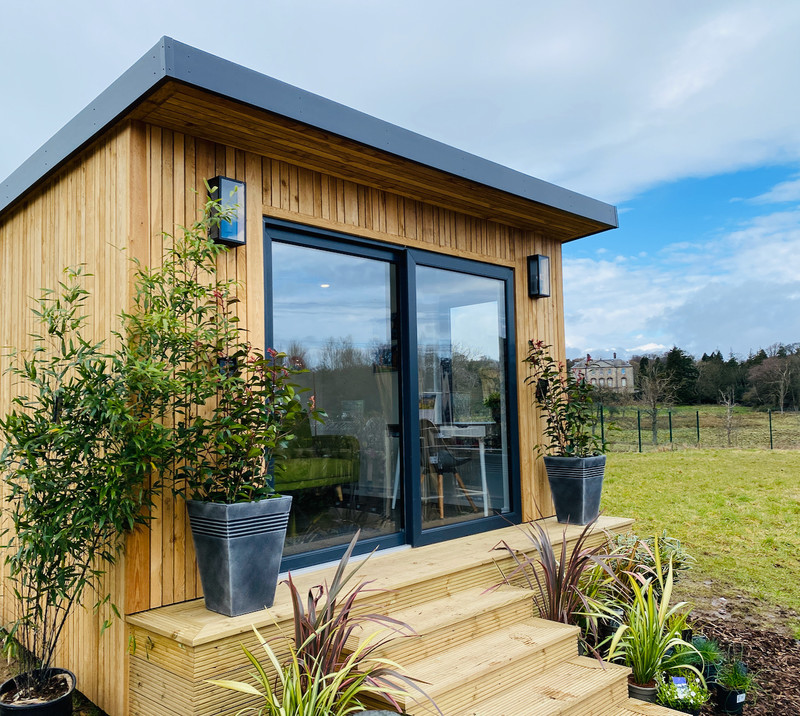 We're soooo excited that the Garden Centres have been given the green light therefore we can at last show off our UNO showroom model in Mortonhall Garden Centre, Edinburgh.
The Centre will be open to the public from Monday 5th April, 9am - 6pm. Why not pop in and say hi to Wendy & Mel and discuss your garden room goals.
Don't forget to check out the centres safety measures before you come along.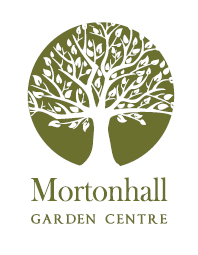 Mortonhall Garden Centre, Mortonhall Gate, Frogston Rd East, Edinburgh. EH16 6TJ