FSB Small Business of the Year Award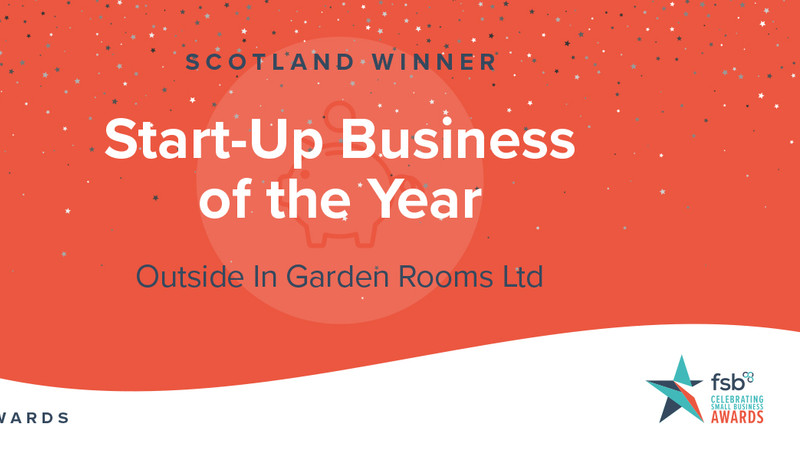 Wow, how absolutely delighted are we! We were announced as a finalist for this award in January this year, with the awards ceremony due to be held in March however sadly Covid got in the way of that! The FSB had been hoping to arrange a new date for the event at the tail end of this year however clearly it was never going to happen. Earlier this week I took a call to announce that we had in fact been announced as the winner of the Start-Up Business of the Year award, woohoo!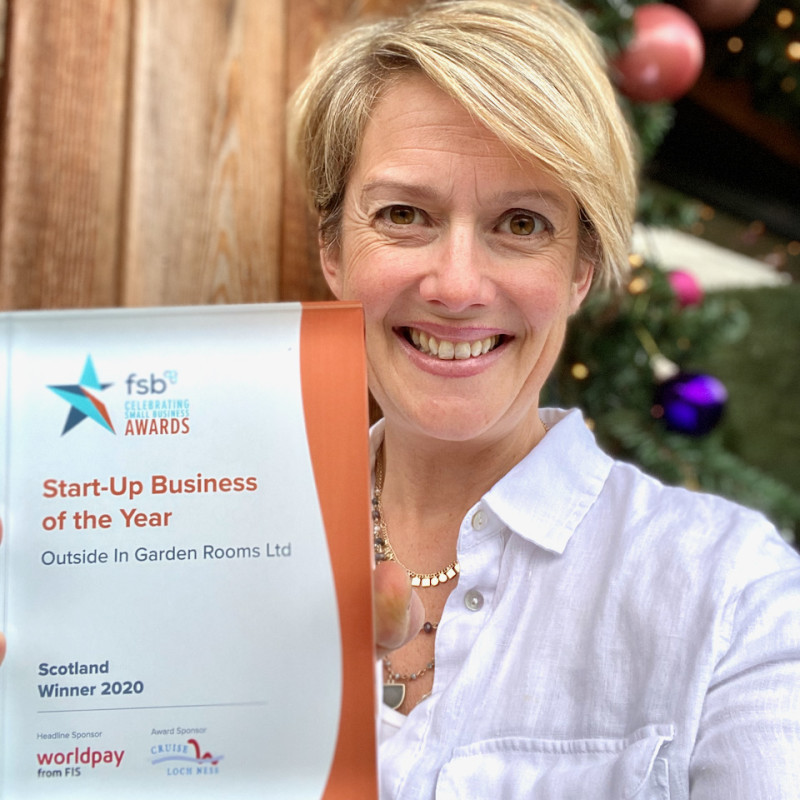 Huge congratulations to all the other winners and entrants, it's such a huge endorsement for the business as it moves into our next phase with our Edinburgh office opening.
#FSBAwards #GardenRooms