To provide an accurate no-obligation quote. we carry out a free site survey (within a 50-mile radius of our Glasgow base). This involves visiting your property to measure your garden space so that we can advise on garden room sizes and costs. At this appointment, we would also look to find out more about what you're looking for so that we can customise the garden room to meet your needs.
Alternatively, if you already know your garden measurements, you can visit our garden rooms page to browse the room types available and get an indication of the costs.
Find out more about how we work, below.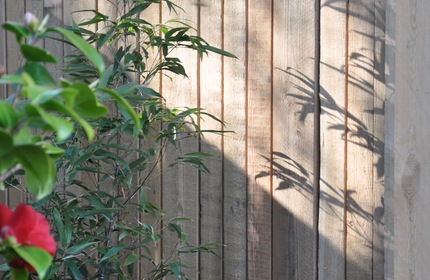 Find out what's involved in the physical build process and how long it typically takes to complete the project.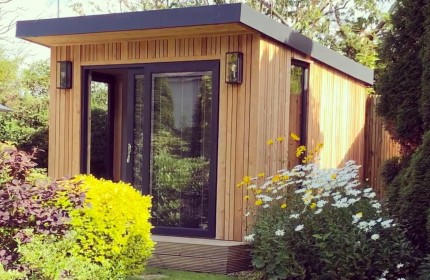 Find out what payment methods we accept, how much the initial deposit will be and discover what's backed by a guarantee.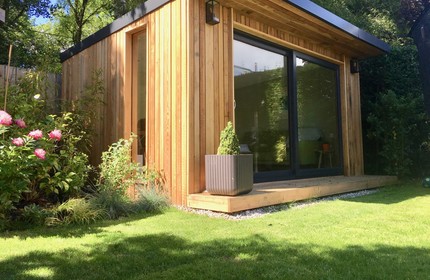 Read answers to our frequently asked questions, including 'do I need planning permission?'
"We were impressed by how well-coordinated the project was. The team were very courteous & professional and the workmanship excellent!"
Anne & John