That's another of our Team Permaroof certified!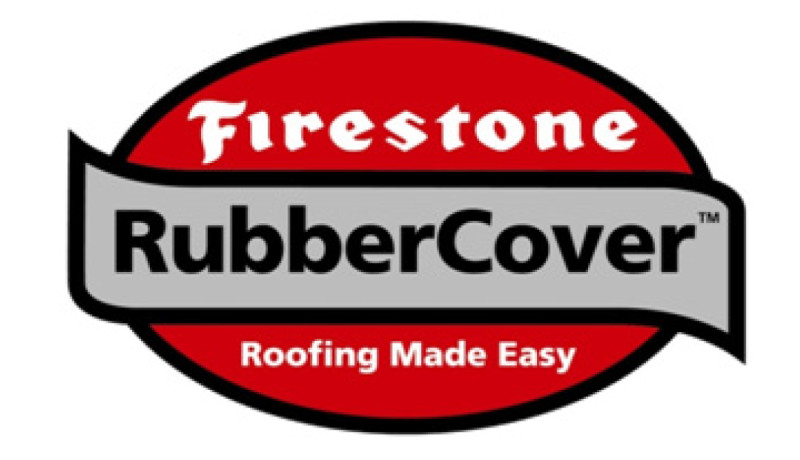 One of the key performance features of our Garden Rooms is the rubber membrane that covers the roof. EPDM Rubber is a fantastic alternative to outdated felt roofs which crack, split and fail on a fairly regular basis. EPDM is a single-ply roofing membrane with added carbon black to convert UV rays into heat, which results in a super-flexible, lightweight flat roofing membrane with unsurpassed UV resistance and longevity. It has an incredible reputation for 100% waterproofing and its expected lifespan is more than 50 years!
Key to the performance of the membrane is the correct installation therefore it was crucial that our team are fully qualified to ensure we can offer a 20 year warranty!