A Day in the life of a Garden Room

What is your Garden Room used for
We use it as a kids hang out, office/studying space, gaming room & separate gym with treadmill, cross trainer and floor mat space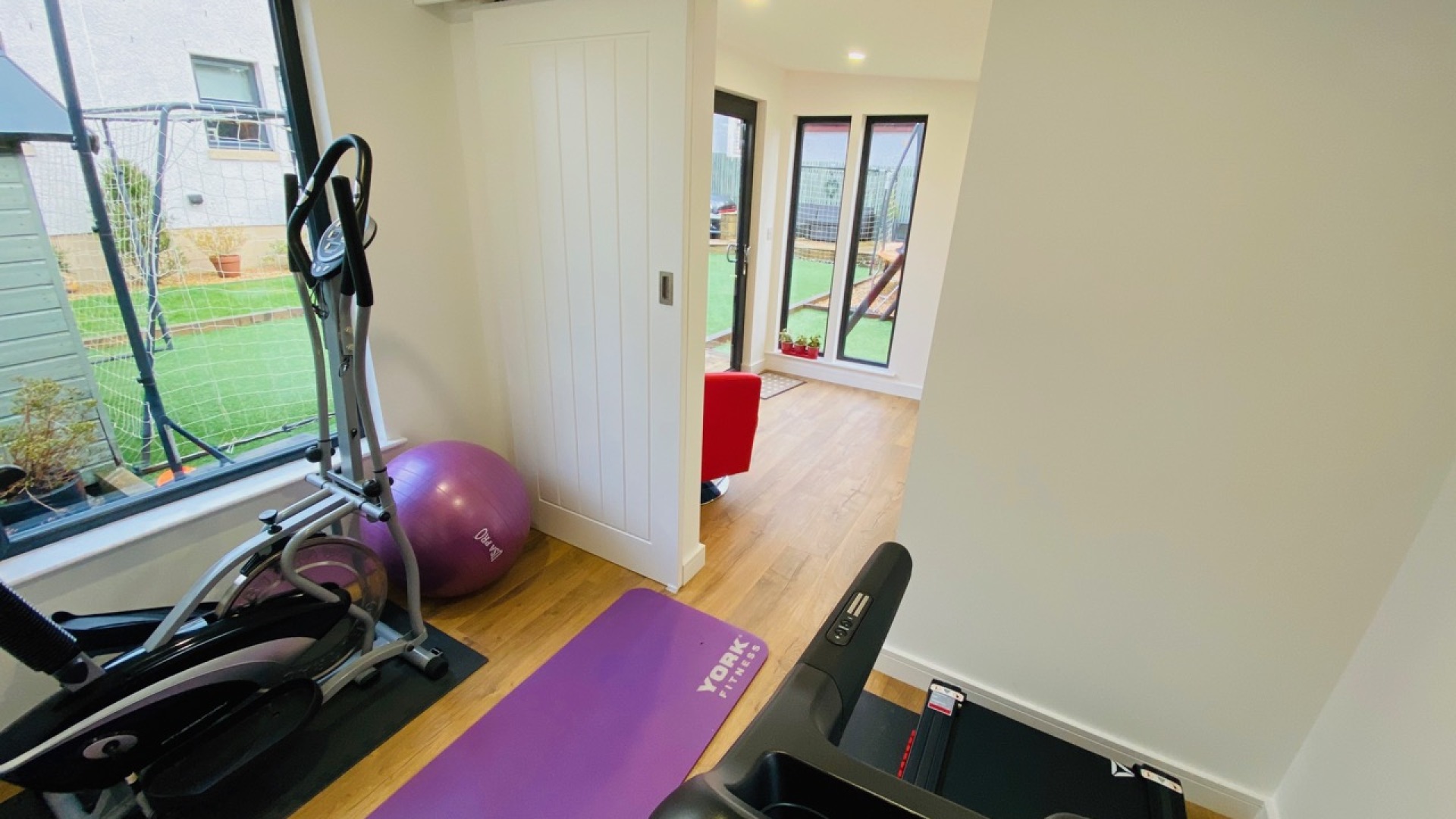 Who uses your Room
The whole family - mum & dad and three kids age 13,11 and 9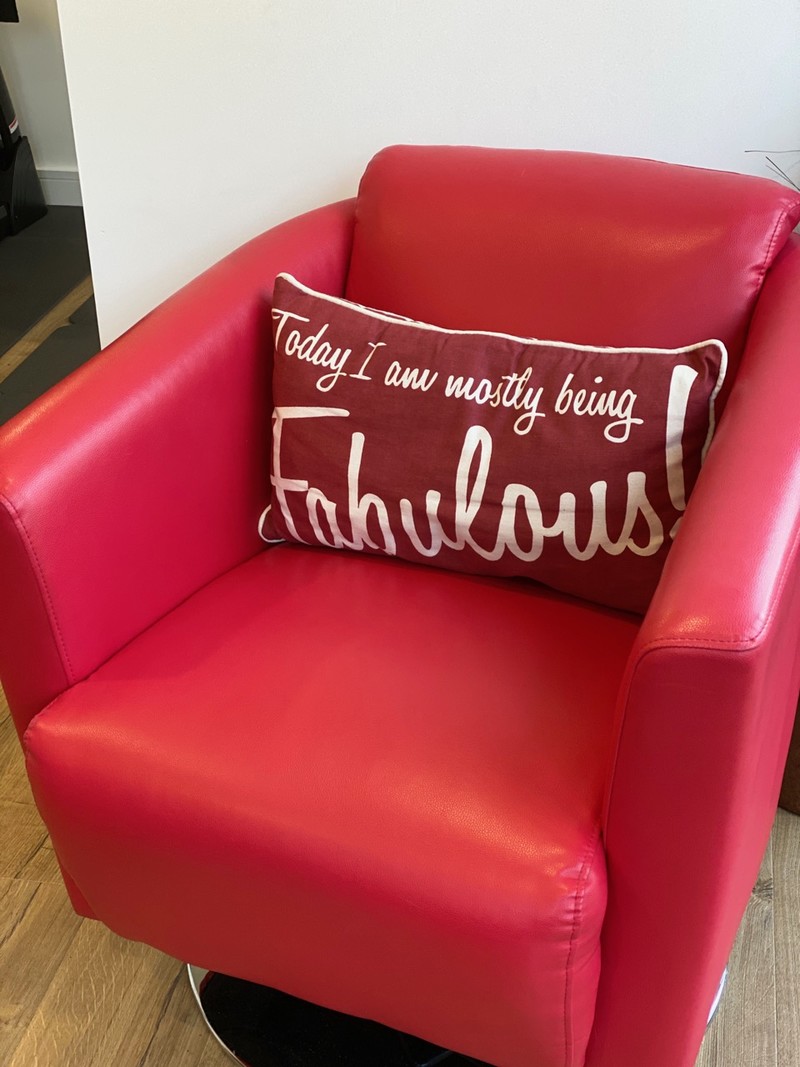 What benefits has the room brought you
We've gained an office space that used to be in the kitchen and dining room! We now have a quiet space and workout space for the grown ups and a noisy space for kids! Gaming, movie watching, music playing, generally somewhere for the kids to hang out with their pals.

What do you really enjoy about the room
Its versatility, the quality of the build, the fact that we don't even remember the garden without it (it seems to have only taken a small part of the garden for huge benefits in return!). It really is remarkable what you can fit in to the space.
Describe a typical day or time spent in your room.
Weekend - mums workout, kids playing on the xbox, teenager relaxing and getting some space, dads workout. Mid week - mum working in the office and teenager studying after school followed by workouts later in the gym for both kids and adults!