Ideal Home Show 2020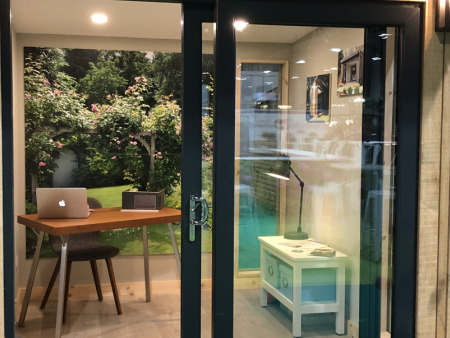 If you're thinking of making major changes to your home this year or need extra space, consider a Garden Room as a more cost effective, quick way to add just that! Our Garden Rooms make amazing offices, studios, guest rooms and as they're highly insulated and fully finished, are perfect for year round use! Once again we'll be at this years Ideal Home Show so why not pick up your EARLY BIRD TICKETS and come along and see one of our Rooms in the flesh!
To pickup your EARLY BIRD TICKETS, click here.