Two teams on the Garden Room build front this week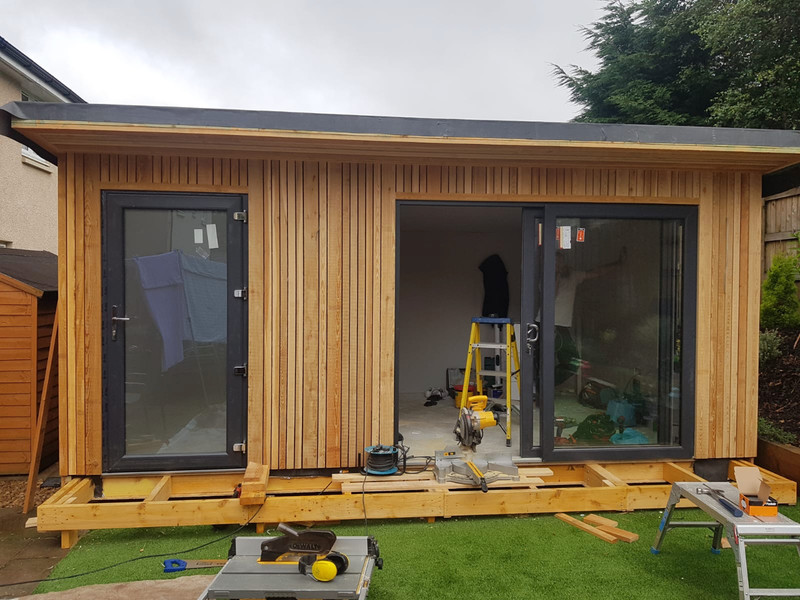 It's been a busy couple of weeks for the Outside In teams! Team One are coming to the end of a large room build in Dunblane which is divided into two spaces. A utility room to house a tumble drier etc and a garden room to create extra space for family to visit.
Our second team have been on site "up north" in Newtonmore creating a Garden Office for our clients to enable home working.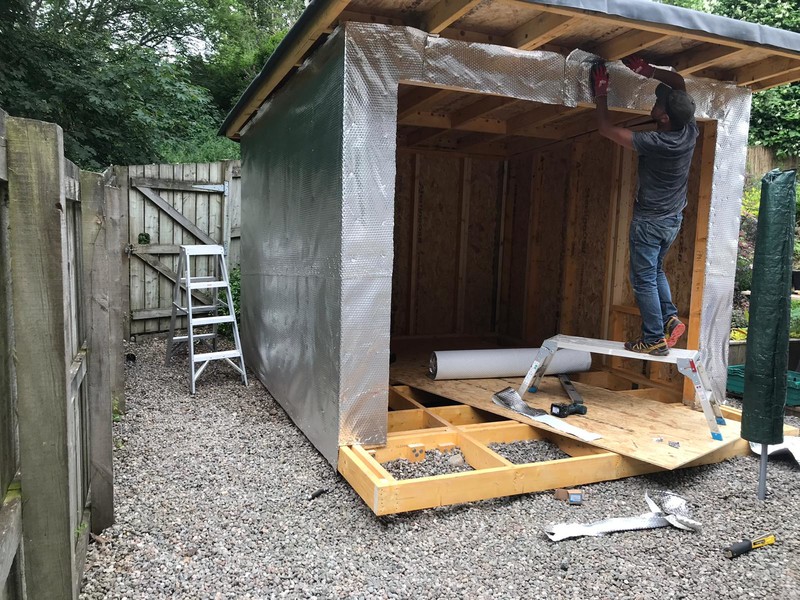 If you're thinking of a Garden Room for your home, don't worry, unless you're in a conservation area, there's no need for planning permission so why not drop us a line or give us a call to chat! We're happy to provide a no obligation quote!