John Amabile collaboration project gets going.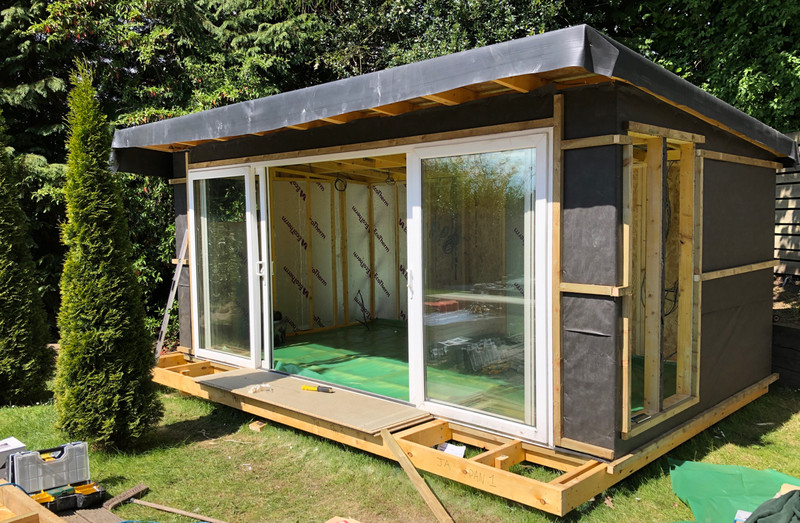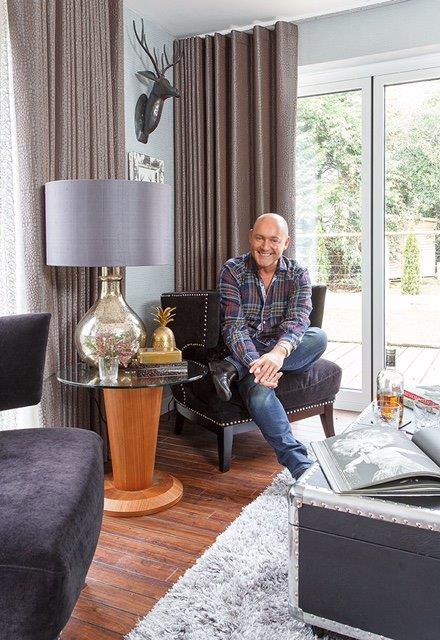 We're delighted to be collaborating with the amazing interior designer, John Amabile to create a stunning Garden Room for his back garden to the north of Glasgow.
The room will be 5.5m wide x 3m deep with vast sliding doors to the front and glazing on two sides. Set within his rear garden, the Room will be a fabulous addition to John's beautiful house and will make an amazing multi purpose space for guests and a will provide a more peaceful, home working environment.
Below are pics of the initial stages so far! Ground screw foundation and base completed on day one, walls up and wrapped in two layers of insulating & waterproof membranes day two, roof on and steel beam in on day three to support the extra wide doors. Doors are on the way today! #IdealSpring #Gardenroom
Delighted with smooth running of project !! Everyday a step forward of visual delight! I love a makeover and build !! Even more so when it's mine !!
Check out John's website here