Enjoying the beautiful sunshine on this weeks Garden Room build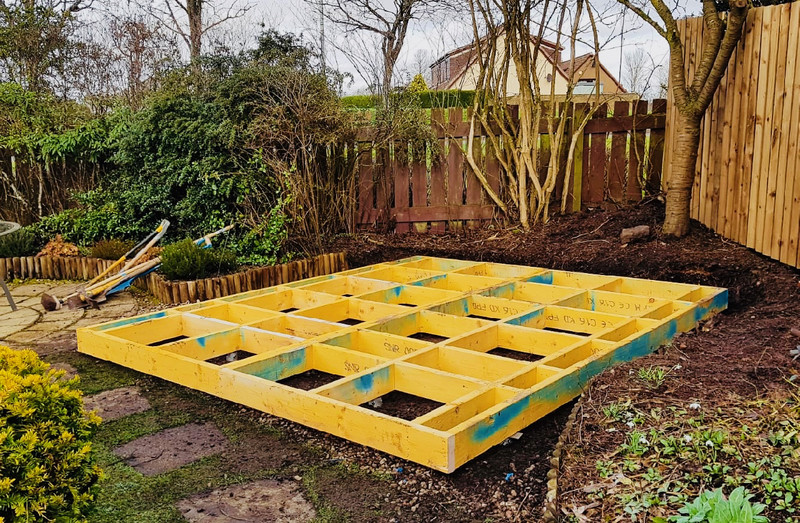 What a difference a month makes! Our last build kicked off in -3.5 degree temperatures making it challenging for the boys. This Room began in 15 degree temperatures less than 3 weeks apart!
This Room will be 2.8m x 2.8m and will be used as a space from which to enjoy the lovely manicured gardens. By day five on site the whole structure is complete and all glazing is in place. Internally the room has been fully insulated, electrical first fix is complete and the walls will be sheeted ready for the decoration to begin tomorrow.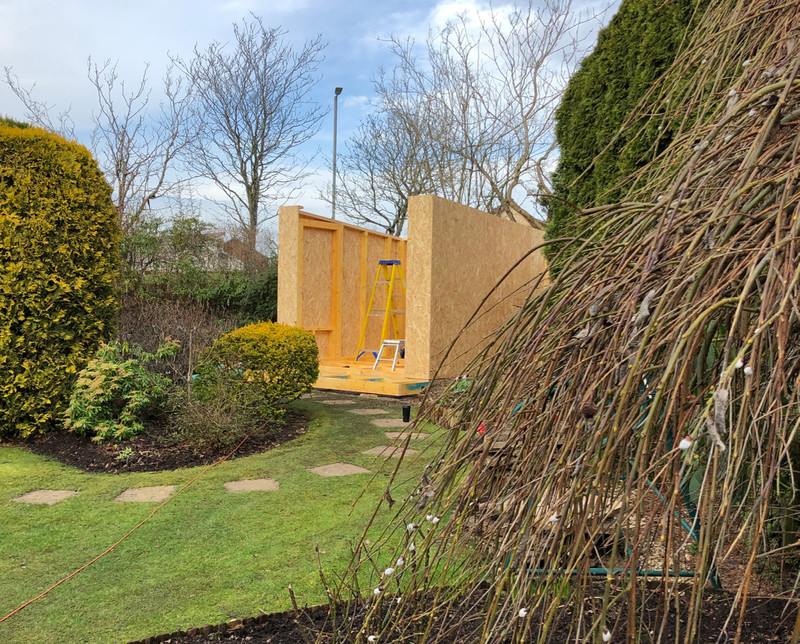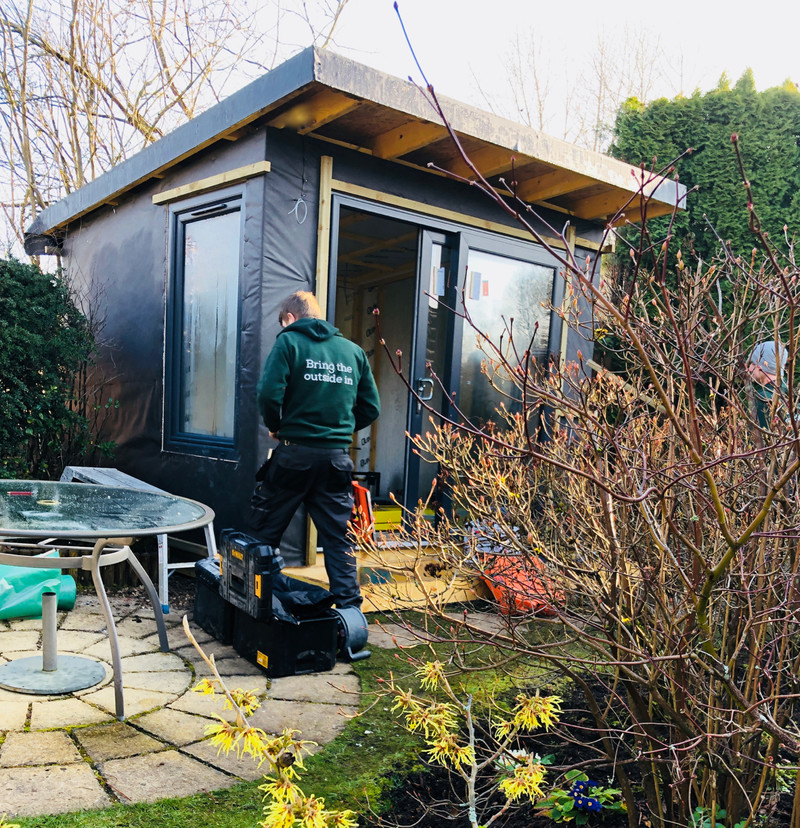 If you're interested in a Garden Room, please drop us a line or give us a call on 0141 370 6102 to discuss!