Association of Scottish Business Women Awards night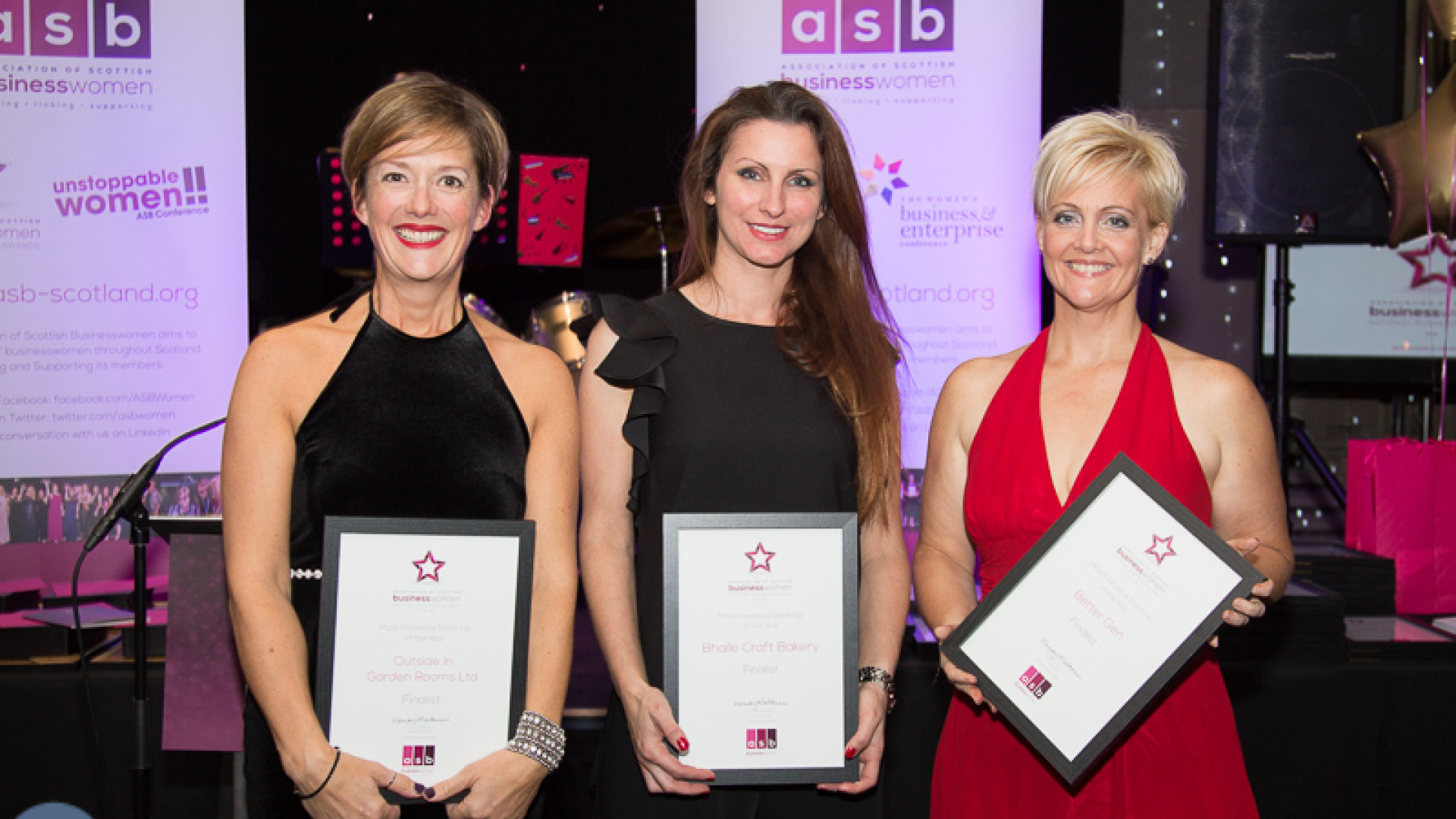 What a fantastic night we all had in the Apex Hotel in Dundee last week to celebrate the ASB Awards.
We were nominated for the "Most Innovative Start Up Award" which celebrates the new ideas, processes, products, services, technologies and applications that have the greatest impact on an organisation's start up success.
Despite not winning the top spot, we were so thrilled to have been nominated and made the final round in our first awards ceremony just shy of the end of our first year!
(Pic Credit - Caroline Trotter)