Our client approached us to design and build a Garden Room that would be used as an IT office. As he worked from home, he was looking for a solution that would be secure, light and warm but that had all the relevant power, data, charging points required to suit his working setup.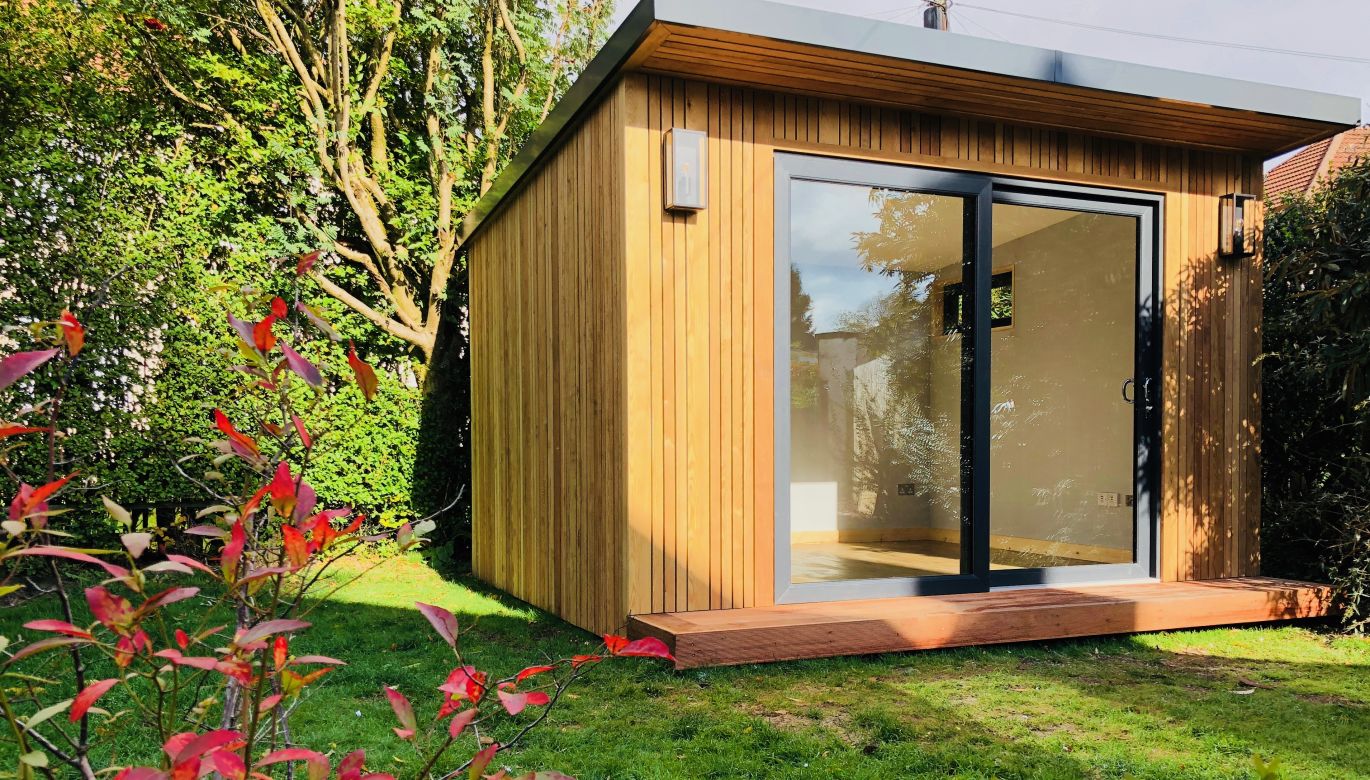 We therefore constructed a 3m x 3.6m Garden Room with sliding patio UPVc doors and a small window for ventilation / extra light. As the room will be holding a number of monitors, the position of the sun had to be factored in and one wall had to be solid to accomodate the screens. Our sparks finished the job by installing two separate circuits in the Room to avoid any clashes with computer equipment and lighting.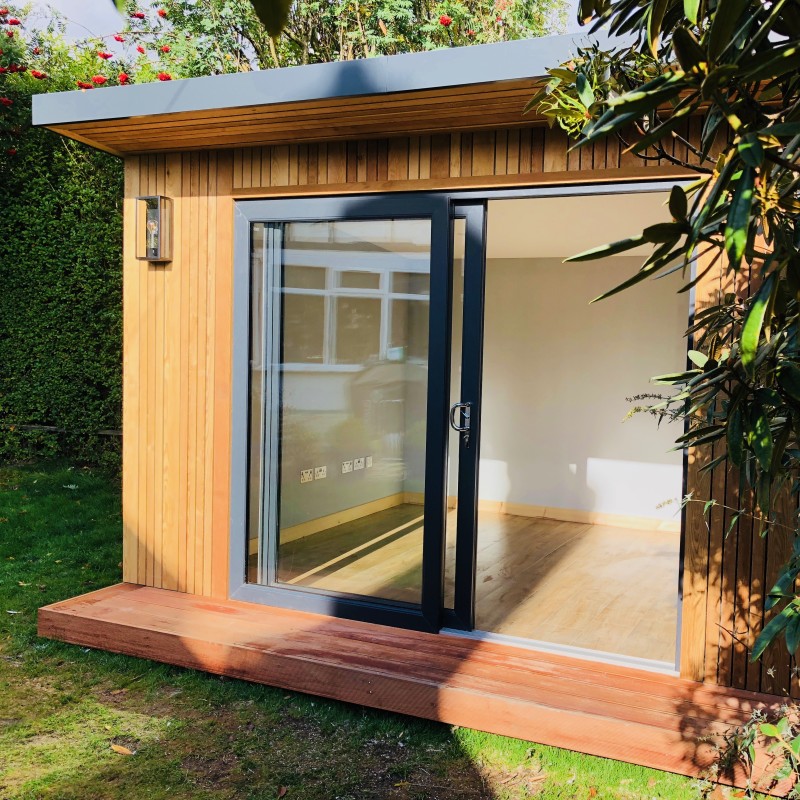 MD Melanie Russell spoke to digital agency tictoc to share the Outside In Journey!

What a lovely place to welcome guests!

We're dealing with it all right now on site but it's really coming together!

OK it may not be National Geographic but it's nice to look back!

Garden Office / Guest Room is cracking on nicely in time for Christmas

Start-Up of the Year 2018 & Excellence Award for Courageous Entrepreneurship 2018

Best Contemporary Garden Room Design Company, Scotland is now in print!

Garden Room roof opens up to the sky!