Garden Gym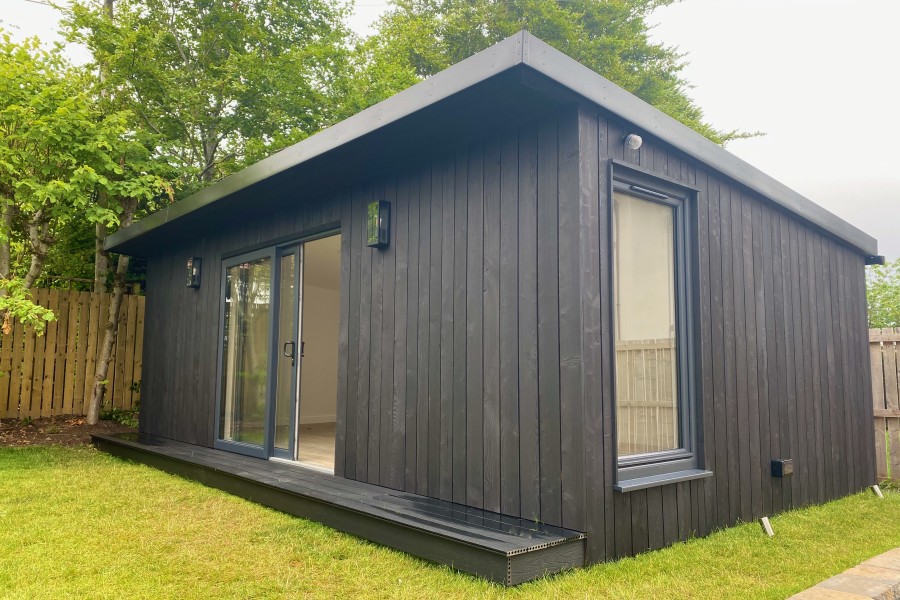 This stunning Garden Gym is clad in charcoal stained IRO timber.
Manufactured in Britain using a finely tuned seven-step process, IRO architectural cladding is a unique range that's designed to enhance all building exteriors. Inspired by the Japanese process of Yakisugi, IRO – which is Japanese for 'colour' – the cladding is 100% eco-friendly, UV stabled and HVOC-free meaning the product is both child-friendly and pet-friendly.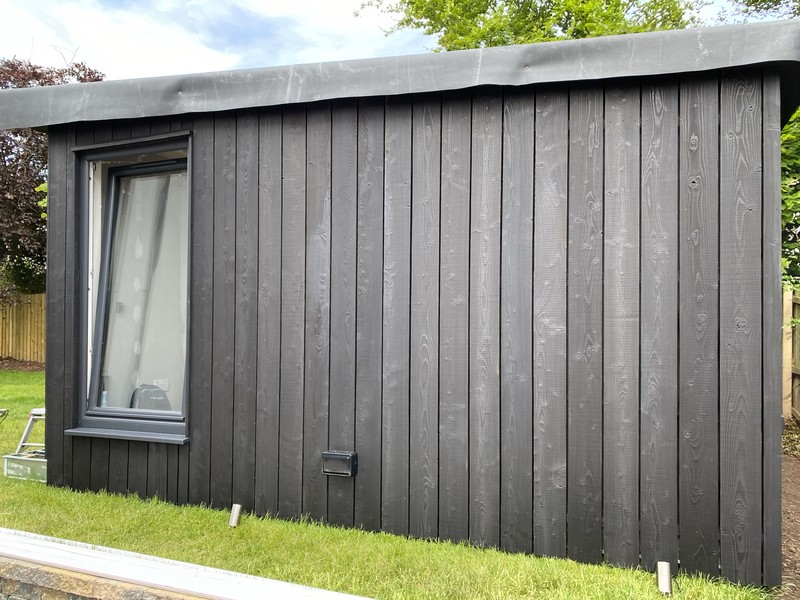 Fast, professional service from start to finish. Excellent finish and build quality. Mel kept us up to speed on everything and the builders were all very friendly. Highly recommend the service.