Home office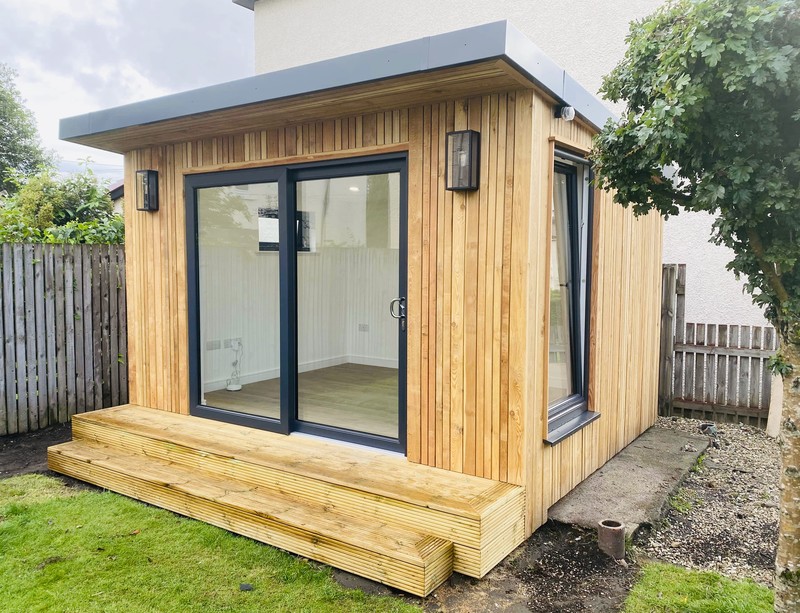 This is another lovely example of our Uno 3.6 x 3m Garden Room which was commissioned just as lockdown was coming to an end. Our client had been forced to work from home and with a lack of space inside the house yet plenty of room in his garden, a Garden Room was the perfect solution!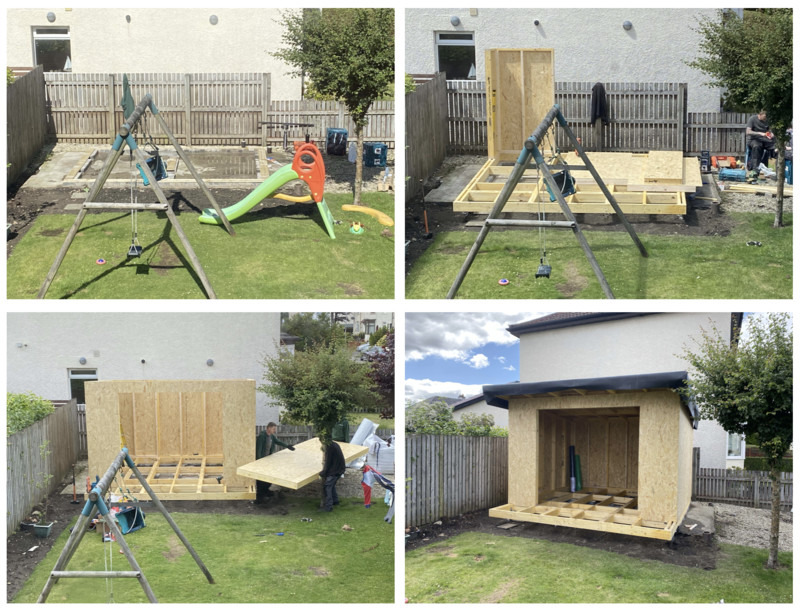 I gave up our office space due to Covid and asked Outside In to build me a garden office and it is simply stunning. Within a matter of weeks I had an amazing space to work from. The team at Outside In were amazing and I could not be happier with the room they built.

The room is easily big enough for 2 although it is just me and a small meeting space. Also room for my movie memorabilia collection. :)

I now have a great space to run my marketing agency from and a quiet space for my podcasting and online video series. Can't recommend Outside In highly enough.